LH Labs via Audiobility are launching their new high-end mini Headphone Amp/DAC in to the UK, the Geek Out V2. This initial launch in the UK over the next few months will be offering a 15% discount via indiegogo with delivery before the holidays. Launch offer starts from $254.00
Geek Out V2 has selectable gain settings of 1000mW & 100mW. "Geek Out V2 pairs perfectly with those monstrous power hungry cans or your uber-sensitive IEM's" says the company's recent press release.
You can now play any music on the market today from MP3's all the way up to 32/384 kHz and DSD 128 ultra-high-resolution files. The V2 + version has a built in battery so this Headphone Amp/DAC can be completely portable.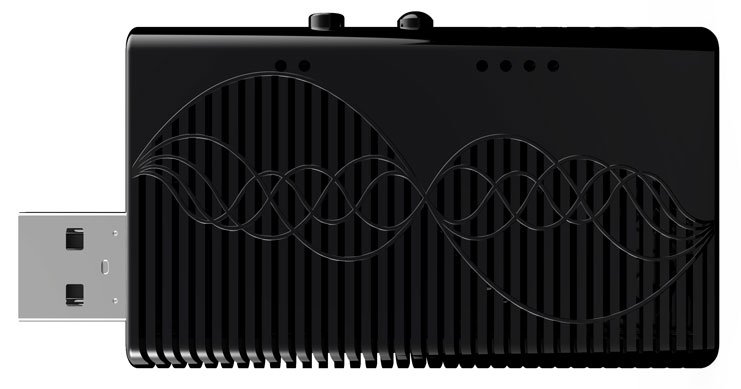 There is also an Infinity version which has the added benefit of a third gain setting of 450mW, plus a third digital mode to optimize the DAC for streaming music through services like Tidal. Its THD performance is further improved by -3 dB.