GIK Acoustics will display several items from their Alpha Series which they say 'has changed the face of acoustic panels and bass traps by beautifully combining absorption with diffusion'. GIK Acoustics will be showing their new two-dimensional Alpha Series panels which will be available in Europe in the weeks ahead. The 2D option uses a sequence of columns and rows with variable spacing that provides horizontal and vertical scattering of sound. Both the one-dimensional and two-dimensional options start to diffuse at 1000Hz.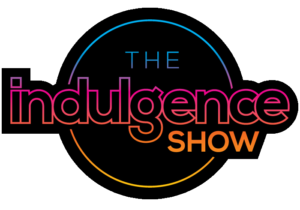 In addition, David Shevyn of GIK will present 'Room acoustics and how to set up your room' in the Epernay Rooon, Friday 12.00-12.45, Saturday 15.45-16.30 and Sunday 11.00-11.45.
GIK will be in Room 25 at the Indulgence Show, Novotel London West, 14th-16th October 2016.