Goebel High End go in touch to tell us about their two rooms at the forthcoming High End Munich show.
The first room is Atrium 4 level 1, room E115, where they will show the Divin Majestic loudspeaker in piano lacquer black and black ultra matt with real gold details. Electronics and digital will be the full top range from CH Precision. Turntable / Tonearm and Phono Preamplifier will be the new top range from Kronos Audio. All cable will be the Goebel Lacorde Statement cables.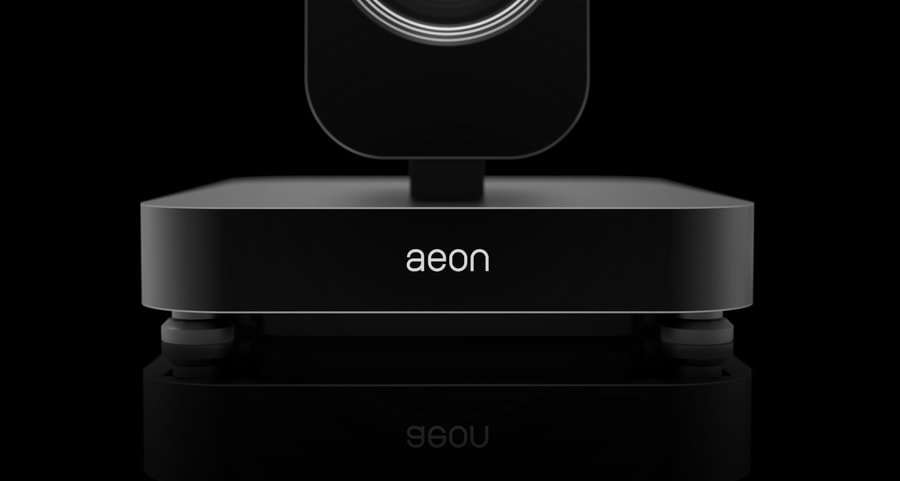 Then in Atrium 4 level 2, room F226 Goebel will have the new Epoque Aeon Reference loudspeakers in piano lacquer white. These will be paired with electronics, digital and phonostage from the Vitus Audio Masterpiece series. Turntable and Tonearm will be from from Hartwig Audio. The cable in this room will be from Purist Audio Design.