High end Italian brand Gold Note are telling us that gold is the new black. Gold Hifi can look a bit 'bling', but the Gold Note finish actually looks very tasteful.
Gold Note have added the option of a gold finish to all their electronics, including IS-1000 Integrated Amplifier Streamer, which we will be bringing you a review of shortly, and their PH-10 Phonostage, which we reviewed here.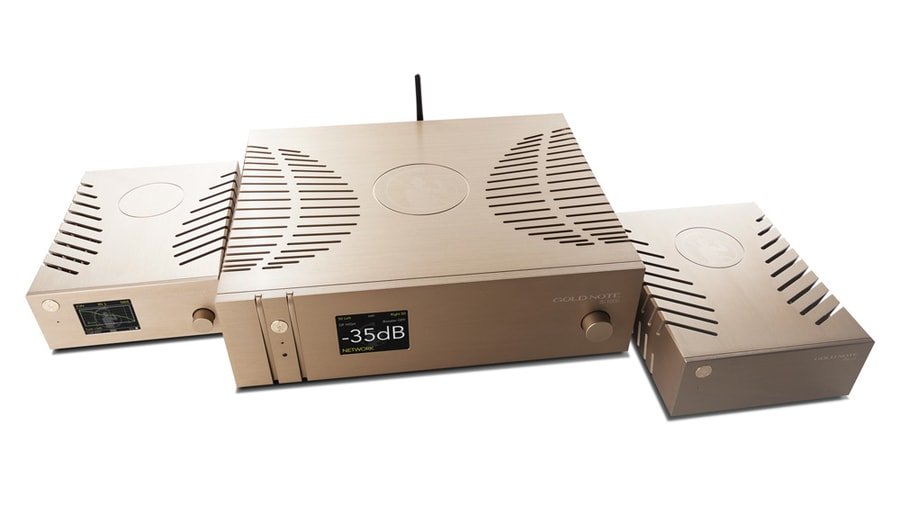 The thick aluminium casing is finely brushed and then anodised in gold.
READ MORE HIFI NEWS WITH HIFI PIG