Goldmund are being quite secretive about what they will have at Munich… they told us:
"2018 is an exciting year for Goldmund. With so many legendary products along the way, we reach our 40th anniversary this year. Through the decades, Goldmund has never compromised in the pursuit of reproducing the ultimately realistic sound for all the Goldmund lovers. This year, with the abundant knowledge and experience accumulated, we will be sharing our latest product roadmap and vision with all the Goldmund lovers at the show".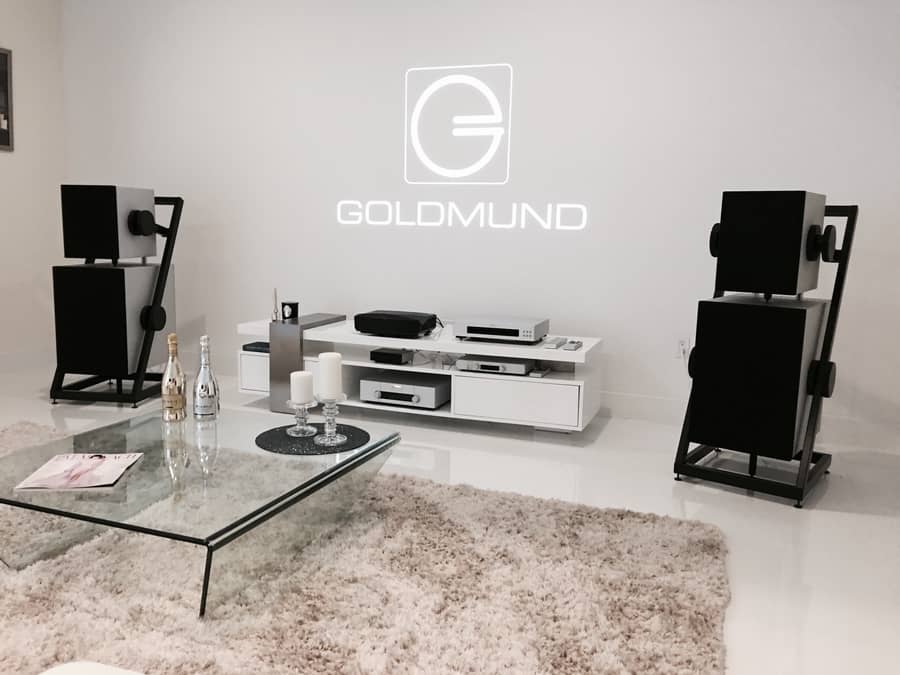 Hifi Pig will be there to check it out!
May 10th – 13th at Munich MOC
Hall 4, R02, S03