Grimm Audio's new MU1 Music player will be in the spotlight. After a few appearances of the prototype, the final shipping model is now ready. For the first time, the high performance upsampling and downsampling algorithms that run in the proprietary FPGA sound card of the MU1 can be auditioned.
Grimm Audio's Guido Tent and Eelco Grimm are available to inform you about the MU1, such as off the shelf support of both Roon Core and Roon End Point, and the integration with the LS1 active loudspeaker systems.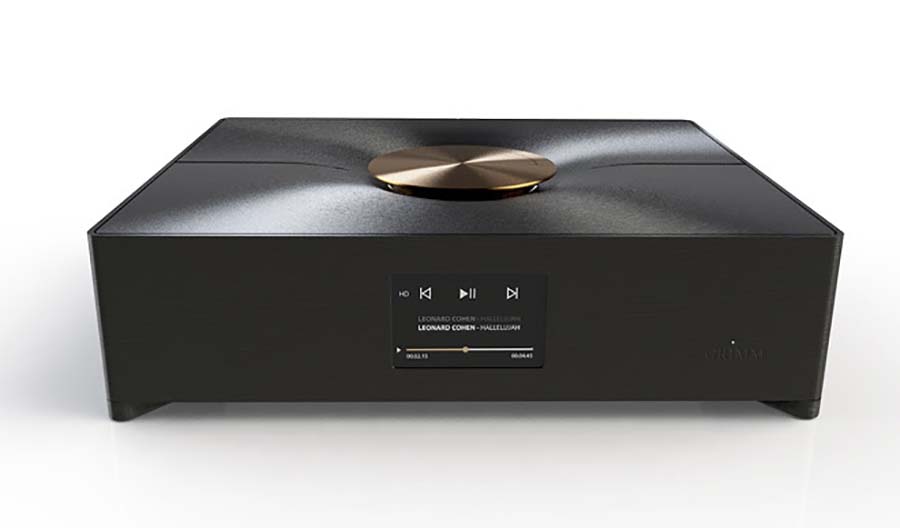 Grimm will be in room E216 in Munich.