The new Hana M Series is re-defining value for money in the cartridge world, says Air Audio, the UK's distributor for Hana.
Hana MC Cartridges
The newest Hana ML (low output) and MH (High output) moving coil cartridges are the latest in the Hana portfolio and the most expensive at £995. Both high and low output options are similar in construction (the high output option is designed to work with a moving magnet 'MM' phono-stage), with a body manufactured from black Delrin and gold plated brass damping plate.  The active moving parts internally are all cryogenically treated, the stylus is a nude natural diamond cut with a Microline profile and attached to an aluminium cantilever; the cartridge 'engine' consists of super pure copper wire windings and an Alinco magnet.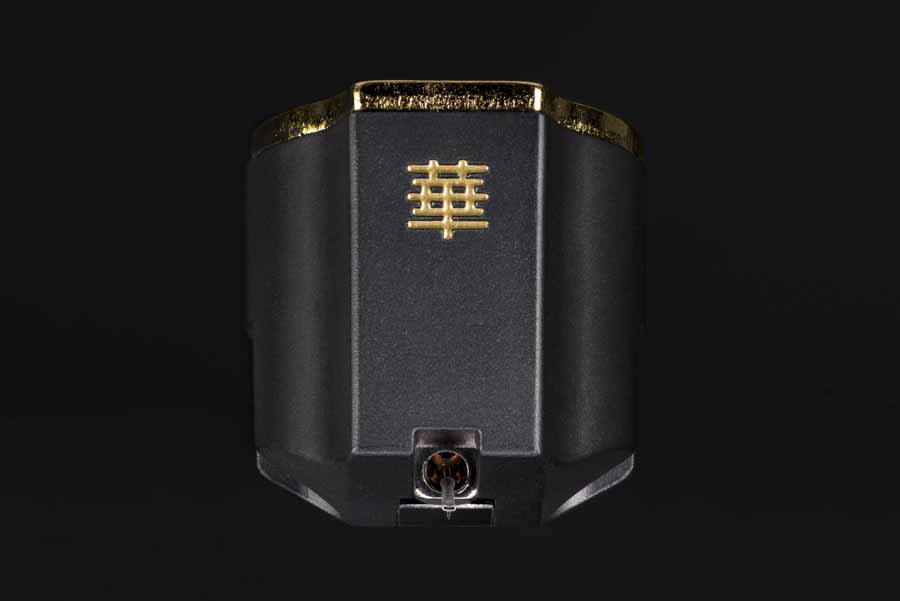 'Hana' in Japanese roughly translated means beautiful and brilliant, and this is what Air Audio claim that these cartridges are. Hear the new Hana ML at the North West Audio (Cranage, Cheshire) Show 29th-30th June in the Ovation and Malvern Audio Research rooms.