Harbeth Audio Ltd., the British loudspeaker manufacturer who are celebrating their 40th anniversary, has announced its partnership with Classic Album Sundays, the world's most popular and respected album listening event, telling stories behind the albums that have shaped our culture and our lives.
What started as a small gathering of music-loving friends in London in 2010 brought together by radio DJ Colleen Murphy, has grown to become an expansive worldwide network of listening get-togethers. Classic Album Sundays' goal is to allow people to create intimate listening events with a 'living room atmosphere' to enable communities of music lovers to fully appreciate a classic album, in an engaging listening environment through quality hifi.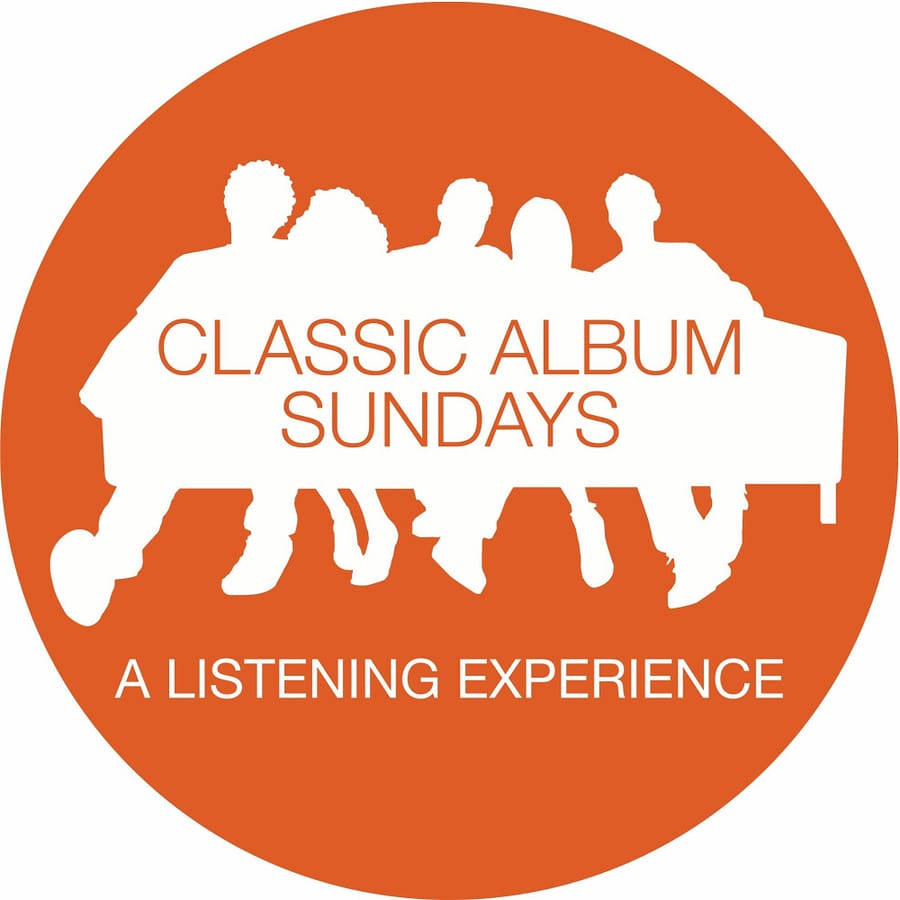 The Harbeth SuperHL5plus 40th Anniversary loudspeaker will be the speaker of choice for the launch of Classic Album Sundays' new event in Staffordshire. The first of the monthly Classic Album Sundays' events in Staffordshire will present, arguably, one of the most iconic albums of all time, Fleetwood Mac's 'Rumours'. The event will be held in Stafford at No.7 Market Square, a Victorian micro-pub, on Sunday 4th November, from 16:00 – 20:00pm. Tickets are available to purchase in advance or on the day of the event.
Dean Meredith, event organiser commented: "Classic Album Sundays is a great way to introduce non-audiophiles to the wonderful experience of sitting down and listening to music on high-end speakers. Harbeth loudspeakers are the perfect choice for us, to reproduce the music as close as possible to the artist's original intention."
Alan Shaw, Harbeth designer said: "We're excited to announce our partnership with Classic Album Sundays, giving people an opportunity to hear music communally in the best sonic detail possible. Dedicating time to listen to a full album without distraction is becoming increasingly difficult. With a well recorded album and world-class audio equipment, you can place yourself into a world where only the music and you exist."