Are you or do you know a young, talented and enthusiastic music-maker who would love the chance of owning a pair of Harbeth speakers? If so, keep reading, Harbeth are running a competition to win a pair of their speakers this summer.
Entrants must submit an original piece of music, in any genre, that showcases a wide frequency and dynamic range and incorporates interesting and unusual sounds. Entrants must also document their process on social media using Twitter and/or Instagram using #HarbethSummerofSound.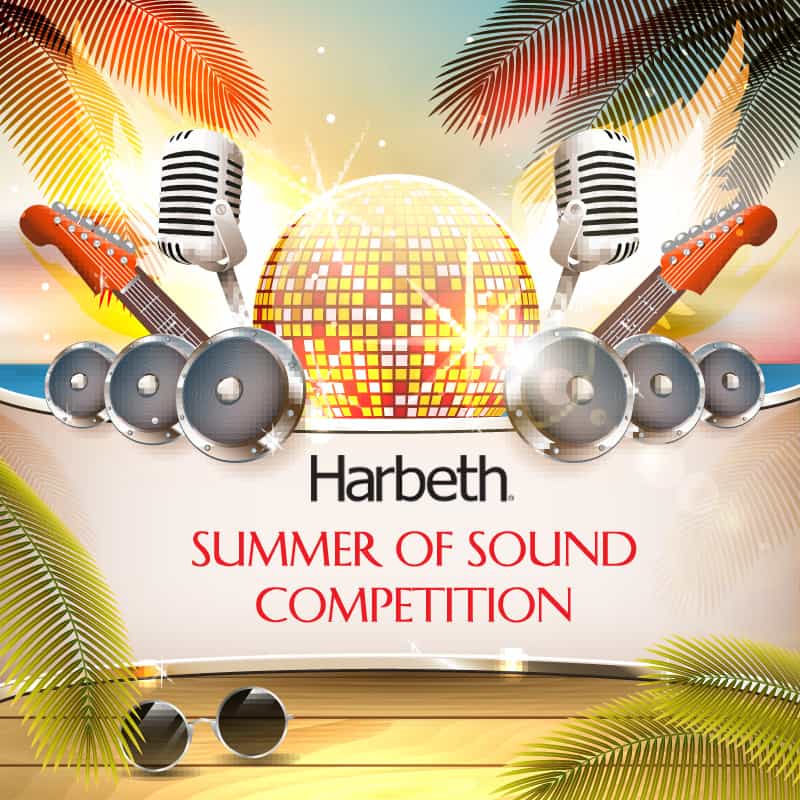 1st prize – One pair of SHL5plus speakers
2nd prize – One pair of M30.1 speakers
3rd prize – One pair of P3ESR speakers
Alan Shaw said – "We're delighted to launch our first Summer of Sound competition for young people who are passionate about music. We wanted to inspire them to get their creative juices flowing this summer and can't wait to see the results."
For more details and how to enter check out the Harbeth website and social media channels.
Entrants must be aged between 16-24 and those under 18 years of age must have the permission of a parent or guardian to enter. Closing date – 27th August 2017. The winner will be announced on Tuesday 5th September 2017.