At CES 2015 Harman will bring its Lifestyle, Luxury Audio, Infotainment and Car Audio divisions together in one large venue at the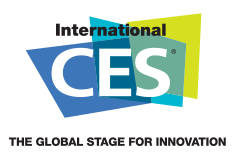 Hard Rock Hotel.
Harman say that his promises to be a great event, featuring Harman Luxury Audio Group attractions such as the much Mark Levinson No 585 amplifier, the JBL Synthesis Everest DD67000 in a new black gloss finish, and the new Revel Concerta2 series loudspeakers.
You can visit the "Harman Experience" at the Muse Ballroom, Hard Rock Hotel, Jan 6-9. There will be Harman branded shuttle buses running from the Hard Rock to the Convention Centre every day.