CanJam Europe is a partner event of High End show in Munich on May 11th – 13th 2018. The event location "Kohlebunker" at Lilienthalalle 37 is literally down the road, just 250 metres from High End's location. There, visitors get to try interesting, innovative headphones and releated products. High End tickets are valid for the boutique headphone show. Numerous headphones, players and accessories are ready to be tested, visitors are invited to bring their own gear and music. Many exhibitors are launching European and even world premieres of new products at CanJam Munich.
American manufacturer Audeze show their new LCD-MX4Z, the upgraded version of the MX4, now with an easy-to-drive impedance of merely 15 Ohms. High-end gaming headset Mobius, which features head-tracking features amongst other things, will see its European premiere. Brainwavz from Hongkong are showing their new budget IEM sporting four balanced-armature drivers per side.
Campfire Audio of Portland, Oregon, bring their first-ever high-end full-size headphone Cascade to Europe for the first time, as well as in-ear models Atlas and Comet. Californian MrSpeakers has left its DIY roots behind for good, showing an electrostatic project named Voce (pictured),  like British Sonoma Audio.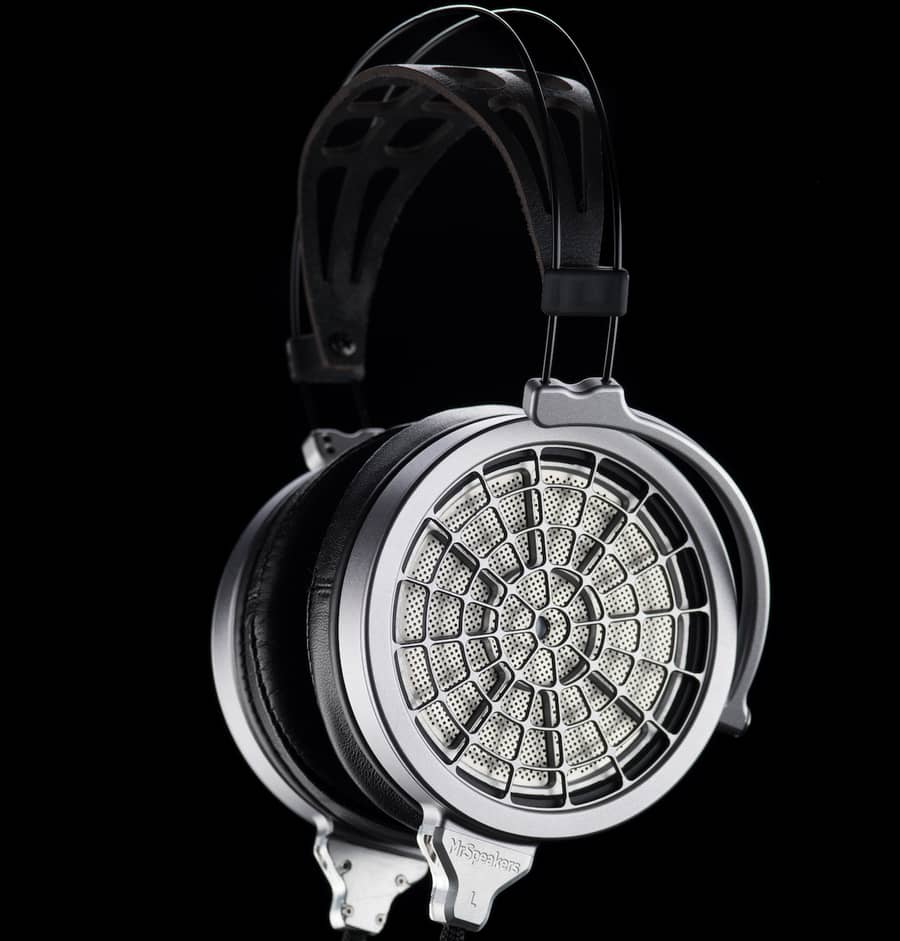 Stage Monitor experts Ultimate Ears Pro have their brand-new UE6 and UE Live models available for portable hifi enthusiasts. From the Ukraine, Ambient Acoustics are entering the European stage with their individually-crafted custom IEMs with up to ten drivers per side.
Singaporean AAW will be showing their hybrid electrostatic earphone Ear Pola in Europe for the first time as well as the revised edition of the flagship 9-way IEM W900.
Astell&Kern, will be showing two world premieres at the event: Two new portable music player as well as brand-new IEMs dubbed Billie Jean and developed in co-operation with Jerry Harvey. Chinese digital hifi brand Hidizs have their latest Android-based portable player AP200 as well as a prototype of the world's first fully-balanced portable DAC/amp DH1000.
Visitors to CanJam Munich can enter a raffle to win valuable headphones and accessories.