Scotland's longest established Hifi retailer, Hi-Fi Corner, are aiming to become one of the top audio-visual retailers in Europe, upgrading their Falkirk store to a new High Street location and opening a new, six dem-room 'Edinburgh Seaside' location.
Hi-Fi Corner's chief executive is Struan Mackenzie, whose father Colin bought the business in the 1970's. The business has a long audio heritage, with threads going back almost a hundred years. A traditional family business, Hi-Fi Corner has moved its Edinburgh branch into large impressive premises and aims to attract clients from all over the UK and Europe.
Hifi Shopping Experience
Struan Mackenzie says, "Small retailers are under pressure, not only from the Internet but from parking and competing with mass-market products. We have decided to tackle this head-on and have changed premises to suit the modern retail environment. We closed our oldest branch and moved into a much larger high street location with easier parking. With an amazing range of products and knowledge we have converted 'shopping' into a 'shopping experience'."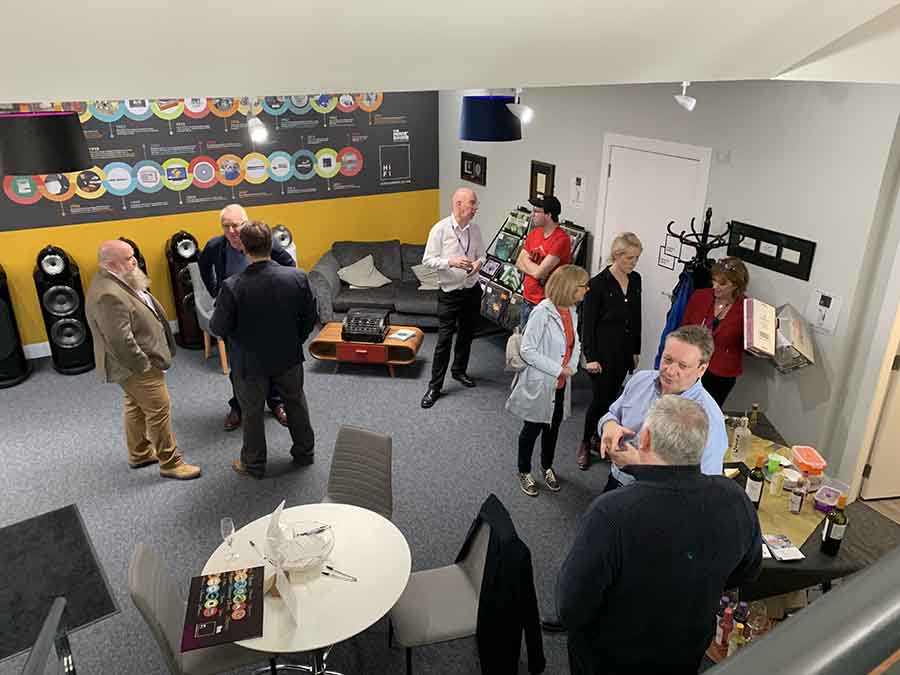 Hi-Fi Corner have not only upgraded their premises in Falkirk but opened large new premises in Joppa, Edinburgh's seaside, a short distance from the city centre. Offering six purpose-built demonstration rooms designed to replicate different living room conditions for audio and/or 'garage conversion' settings for home cinema.
Customer Friendly
Struan continued, "We have designed our new store to be customer friendly. Gone are the days of 'pile-them-high'; we believe in selling through demonstration and expertise. It's about experiencing the emotion. Sales are a consequence of offering a great time."
Trade comment has been exceptionally positive with many manufacturers arranging to launch their new products from what Hi-Fi Corner say is  Scotland's new sound reference room, 'Listening room 5'.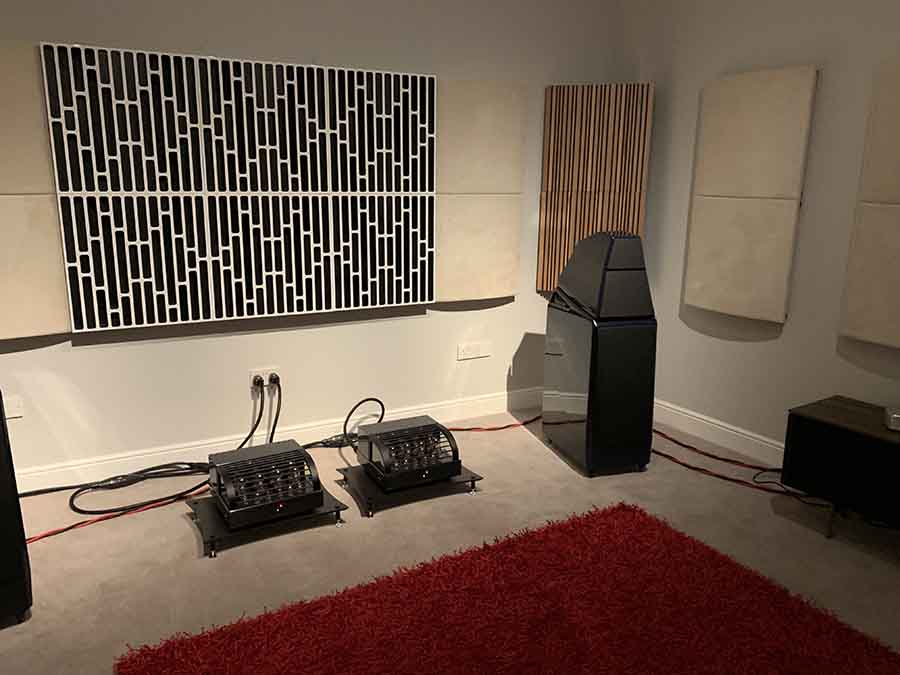 Hi-Fi Corner sell; domestic loudspeakers, streamers, turntables, amplifiers and IMAX/THX Home Cinema systems, and brands such as Linn, Naim, Quad, B&W, Harbeth, Spendor, Wilson Audio and more. Hi-Fi Corner- 2 Joppa Rd, Edinburgh EH15 2EU
Find Your Local Hifi Dealer
Hear at Hifi Pig, we believe that 'bricks and mortar' Hifi Shops are incredibly important to the industry and we encourage our readers to visit their local shop and support their local dealers, just as much as we encourage Hifi Dealers to focus on the customer experience and make the public want to visit them.