ADVERTISING PROMOTION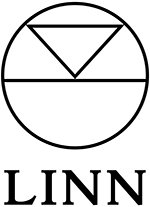 Click on the pink links or pictures to find out more info and to buy!
Linn's flagship Klimax LP12 turntable offers the pinnacle of vinyl reproduction today, setting the benchmark for all other turntables on the market. Awarded 5 stars by What Hi-Fi and regularly placed in its shortlist of the best turntables, Klimax LP12 is an icon of high-end hi-fi.
Nearly 50 years of research and development has gone into the latest evolution of the turntable that turned the hi-fi industry on its head back at the beginning of Linn's journey to make better sound. And each precision-engineered upgrade has uncovered more music from the depths of the record groove.
This version includes the best of Linn's precision-engineered upgrades, and because it's modular, you can update it whenever a new upgrade is released; a Klimax LP12 is an investment that will amaze and reward you for years to come.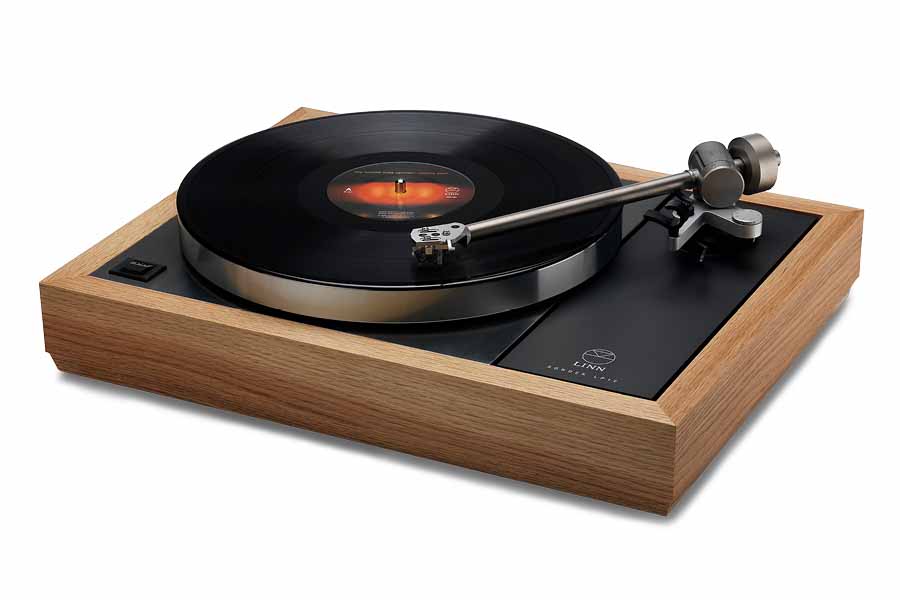 According to the most reputable hi-fi reviewers from titles including What Hi-Fi? and Hi-Fi+, Linn Series 3 is the best sounding wireless speaker in the world.
It's an all-in-one, wireless speaker that brings your music to life in incredible detail, getting you closer to the original performance than ever before. Its blend of timeless elegance and precision engineering ensures it's a feast for the ears as well as the eyes, and no matter where your music comes from, it will make you fall in love with it all over again.
And with simple plug and play setup, it doesn't require specialist installation – just take it home, plug it in and start listening to your favourite tracks as you've never heard them before.
It's designed to fit seamlessly anywhere in your home and provide room-filling sound, enhancing everyday life with exceptional musical clarity that will surprise and delight.
For an even more immersive listening experience, add a partner speaker to create a stereo system, or connect them to your TV and make it sound even better than before.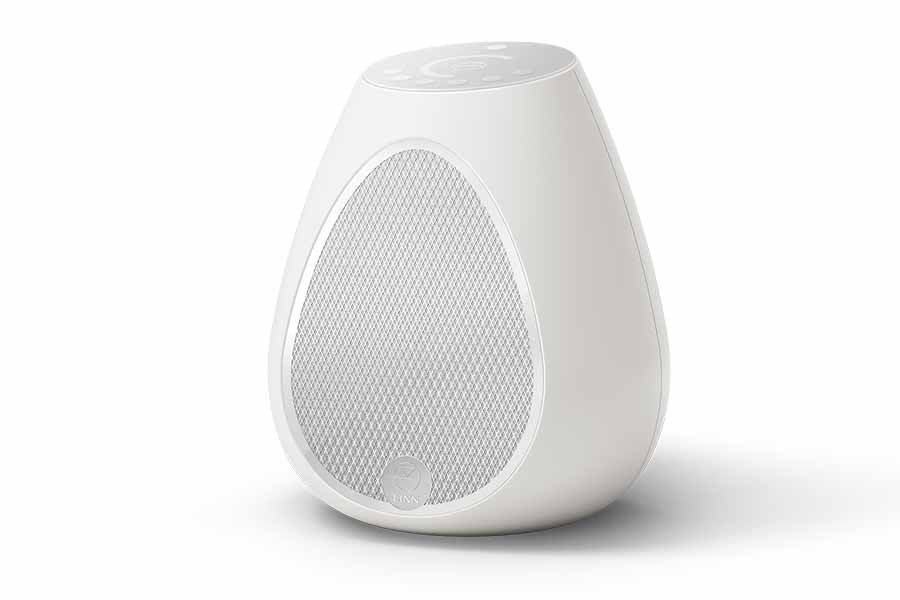 Majik DSM has had a flying start since launch in August 2020 and already has an impressive number of awards, including Editor's Choice in AUDIO and the recently announced Highly Commended in HiFi+'s annual awards.
This powerful combination of network music player, pre-amp and power amp, all in one timeless package, is peerless. It has all the connectivity to handle anything you throw at it, wired or wirelessly via WiFi or Bluetooth. Tidal, Qobuz, Spotify, Apple Music, Amazon Music, your own stored music collection… Whether you're streaming music or using one of the many inputs to plug in your 4K TV, Sky box, Apple TV, Games Console… even a turntable, with Majik DSM at the heart of all your home entertainment you'll get the best possible sound from everything you listen to, in one room or many.
Take your first step into authentic hi-fi with Majik DSM. One box does it all: just add speakers.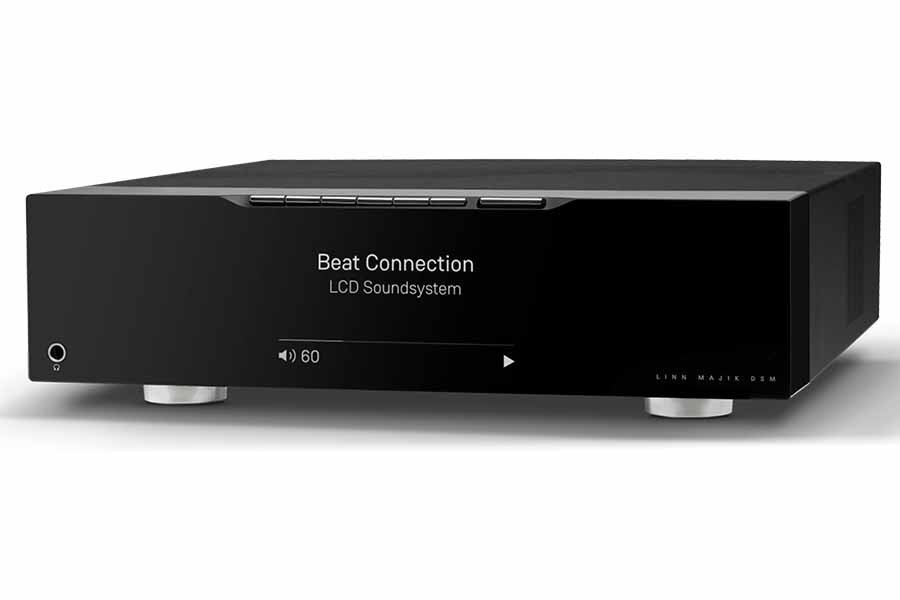 Selekt DSM will revolutionise your interaction with digital music. It's a tactile and beautiful musical experience, better in every sense. It will make your system sound better and it will help you fall in love with your music all over again.
As stunning to look at as it is to listen to, every element is precision engineered for the most authentic musical performance possible.
Selekt DSM's jewel-like dial and smart buttons are ready to be personalised just for you, giving you immediate access to the music you want to hear, no matter the source.
It's designed to fit with your system and make it sound better, whatever your setup; with four stereo and four surround configurations to choose from, you'll find a model that suits your needs, whether its music or movies you love.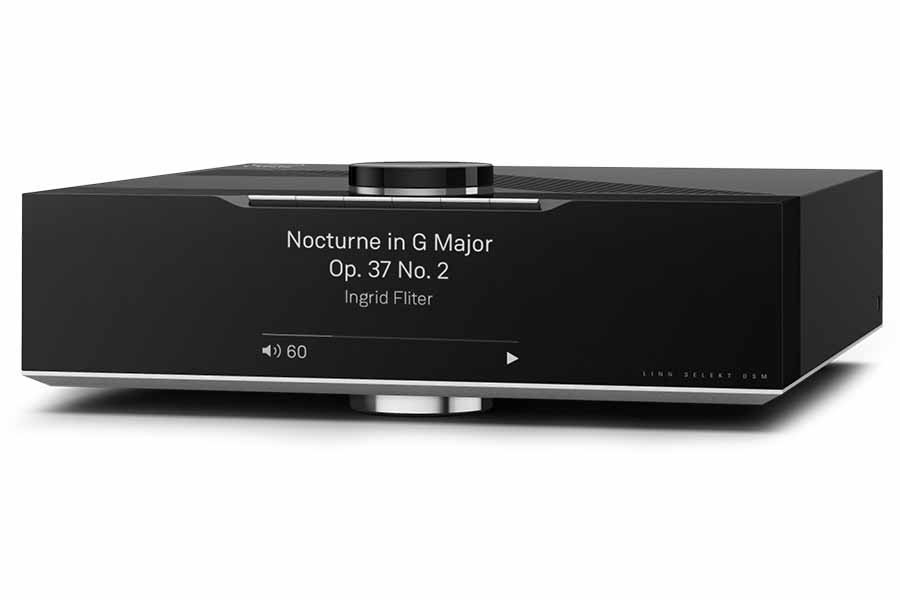 The ideal first step into high performance vinyl playback, Majik LP12 uses carefully selected Linn-engineered components to let you experience the iconic LP12 in an affordable package.
It includes Linn's latest sandwich-construction aluminium sub-chassis, patented single point Karousel bearing, and internal low noise power supply. Linn's Krane tonearm and Adikt moving magnet cartridge complete the deck.
The recently launched Krane tonearm offers a boost in performance for Majik LP12 and, in combination with the new Karousel bearing, offers even better value while giving more vinyl lovers a chance to experience the iconic LP12.