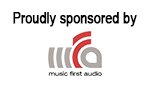 David Jackson of High End Cable has been in touch to say that he will be bringing the following to this years North West Audio Show: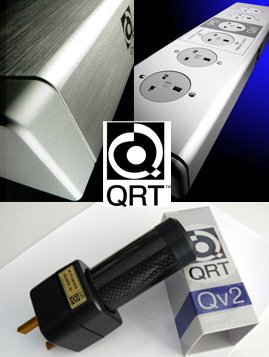 Audience 1+1 V2 and The ONE V2 speakers
Audience AU24SX cabling.  First time at a UK show.
Nordost Power Cords
QRT Mains products
Norma Electronics
Don't forget to book your FREE TICKETS!