Chord Electronics' Hugo, "the DAC/headphone amplifier that has redefined the genre", is now available in a brand new finish: Satin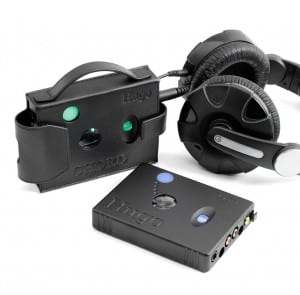 Black. The new Satin Black version joins the silver model, which has been available since Hugo's January launch, giving greater flexibility for system-matching and integration into existing Chord Electronics systems.
The finish is achieved using an anodizing process, which offers a superior black-depth and colour consistency. Both the inner and outer case is treated, offering lasting protection.
Price and availability
Hugo Satin Black is available now at £1,400 (no price supplement).