London based composer Ian Williams has written the soundtrack to the new documentary film by French director Eric Michel, 'Les Blessures Invisibles' (Invisible Wounds), which investigates the consequences for the Gabonese town of Mounana of almost half a century of uranium mining.
The town had been the biggest supplier of uranium to the French nuclear industry, but in 1999 its mine was deemed no longer viable and the mining companies withdrew. This left the infrastructure to fall into disrepair and the townspeople to face an uncertain future, with the after-effects of years of close contact with radioactive material not yet known.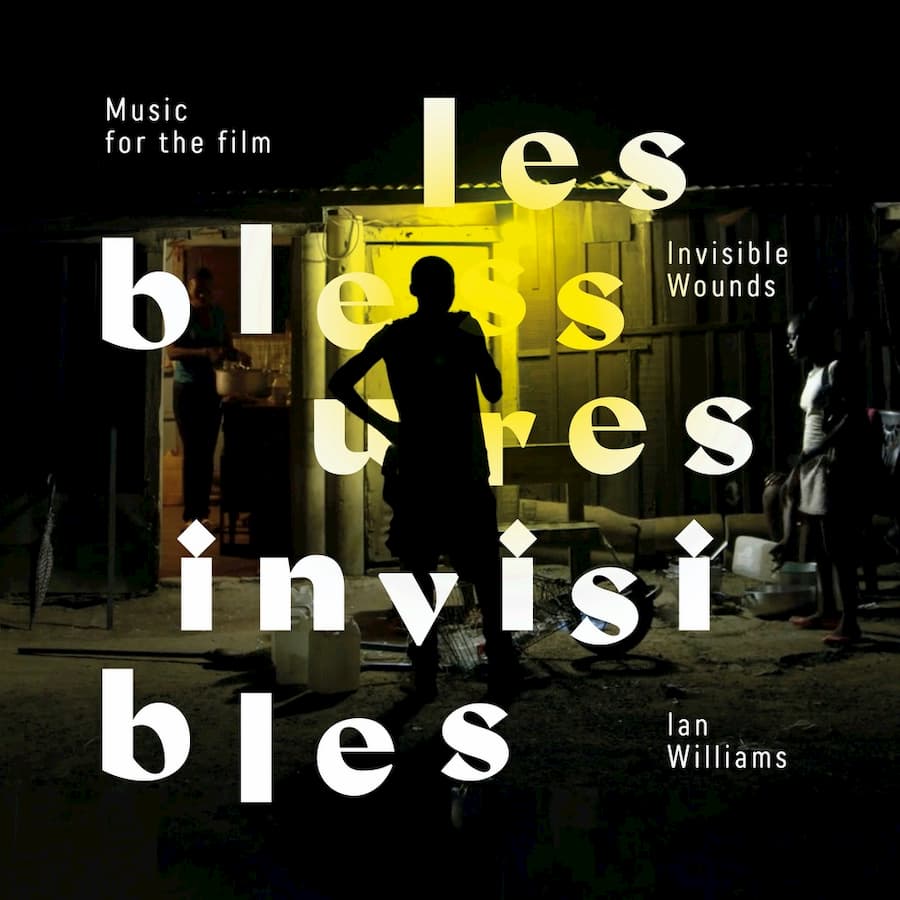 The album features music used in the film as well as some written for footage that did not make the final edit. A lush orchestral/electronic hybrid, it opens with the pastoral, cinematic Popol Vuh-like evocative opener 'As Old As The Mountains' ('C'est Pas D'aujourd'hui Ces Montagnes'), which Williams explains "comes from a quote in the film which references the ancient landscape, with its mountains and forests which have survived the intervention of the mining companies and reverted to wilderness since their departure."
'As Old As The Mountains' is being promoted with a video primarily comprised of 8mm cine films taken by the white settlers at the beginning of the mining process, charting the transition from idyllic innocence, through industrial exploitation, to the abandonment by and departure of the French mining corporations.
The soundtrack also contains percussive workouts such as the Leftfield-ish tribal techno stomper 'URA235', several ambient yet highly musical interludes, before ending with the gorgeously sweeping, string-laden Preisner-esque epic, 'Mounana'.
'Les Blessures Invisibles' was released in France shortly before the coronavirus lockdown, although it will be made available on DVD and VOD later in 2020.
Ian Williams began his music career in the early 1980's as a founder of Beautiful Pea Green Boat, whose ethereal, atmospheric sound pre-dated the vogue for dream pop. Several collaborations with Lebanese choreographer Joumana Mourad and her contemporary dance company Ijad saw him fuse Arabic, classical, techno and ambient styles, following which he changed tack to work with singer Claudia Barton as Gamine, releasing two albums of dark, piano-led torch songs and lullabies.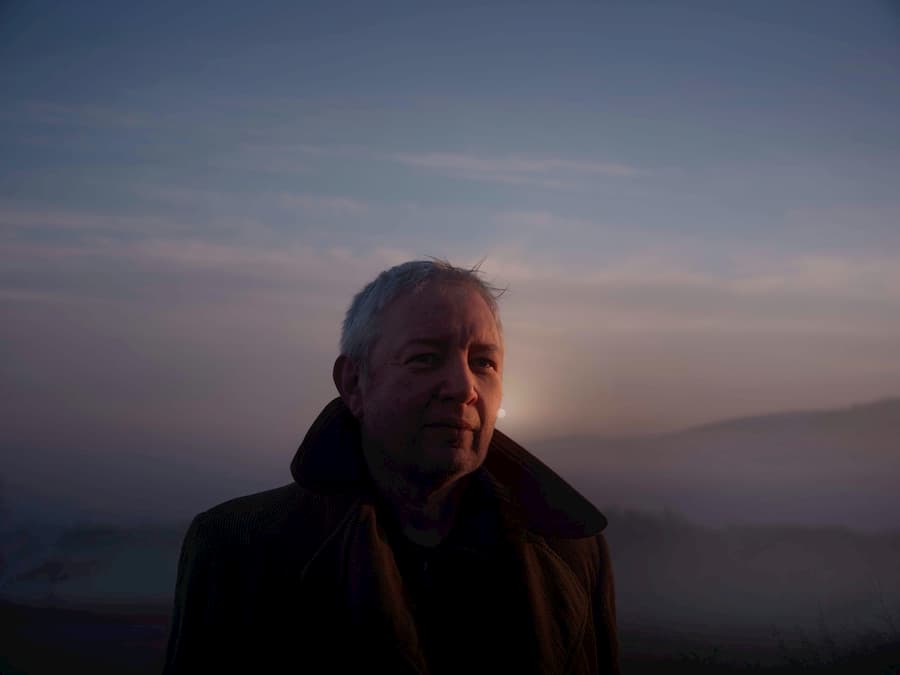 2019 finally saw the release of his debut solo album, 'The Dream Extortionists'. Twelve years in the making, it is a melancholic yet melodic work featuring the piano as both a simple sole instrument, but also often heavily processed and accompanied by electronic and orchestral textures, occasional guitar and voices.