IDLES have shared a new song – "Mercedes Marxist" – pulled from the sessions for their latest LP 'Joy as an Act of Resistance.'. In addition, the band has confirmed another run of American dates this fall, playing their biggest venues yet.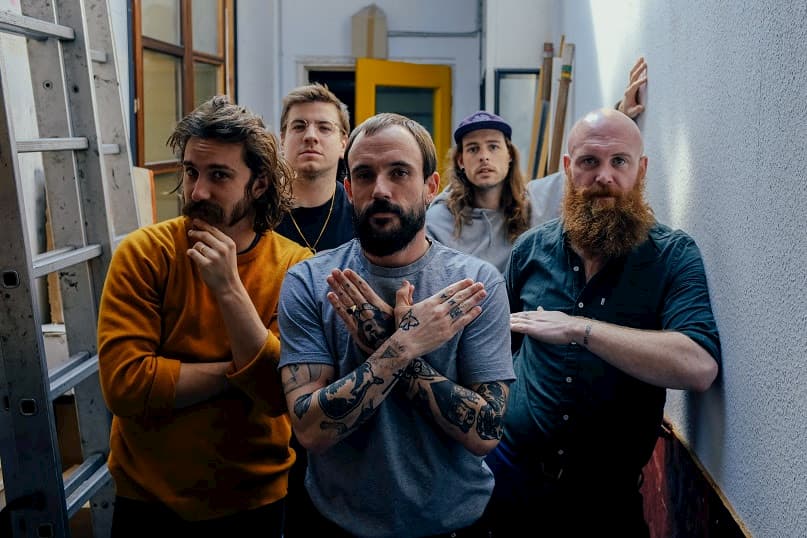 Dates include an October 17th show at Terminal 5 in NYC and an October 8th show at The Fonda in LA. Surfbort will support. Tickets on sale Fri May 10th at 10am local time.
"Mercedes Marxist" will be released physically on August 2nd as a 7″, which will include another new song on its b-side, entitled "I Dream Gullioutine."
IDLES were recently profiled by the NY Times and GQ as leaders in a movement of new bands tearing down outdated perceptions of masculinity. Their songs are a full-throated indictment of sexism, racism, Trumpism/Brexit, Nationalism, and toxic masculinity.