iota-audio-design have been in touch with Hifi Pig to tell us about their phono stage. The name may be new to you but hey have a company history that goes back more than 25 years and many of their products are being revised, upgraded and improved.
Their balanced phono stages have evolved over a very long time, the original was created in 1995, and now with the 2016-Rev II versions the company say that these "reference grade products" have taken another step forward.
iota Signature Reference Phono Stage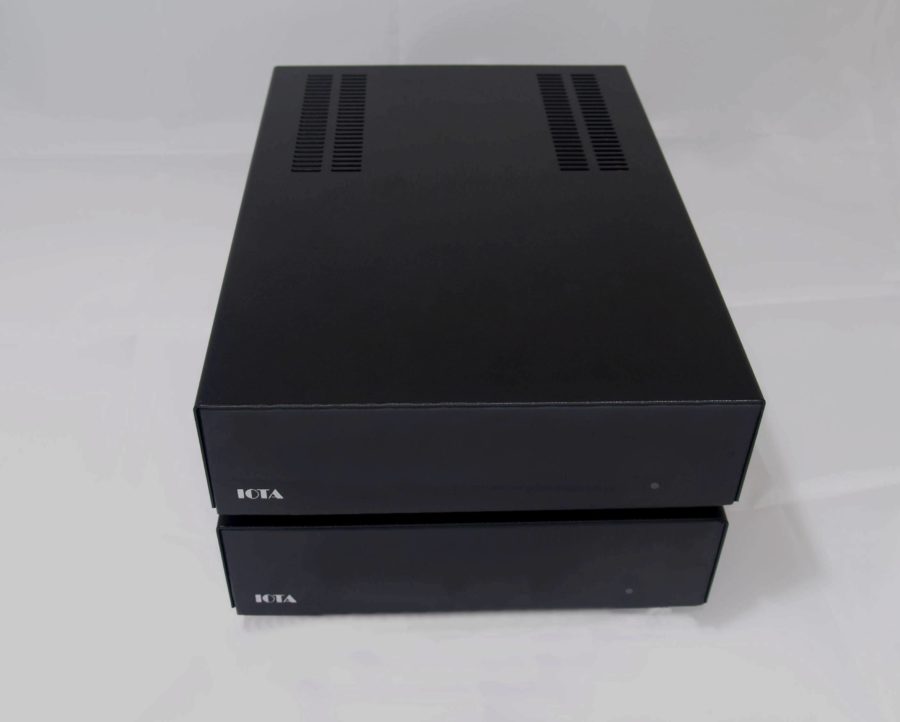 2016-Rev II…………..£ 1,495
The iota Signature Reference Balanced phono stage in Rev II 2016 form is now available. These brand new two box units come with a full 3 year parts and labour warranty.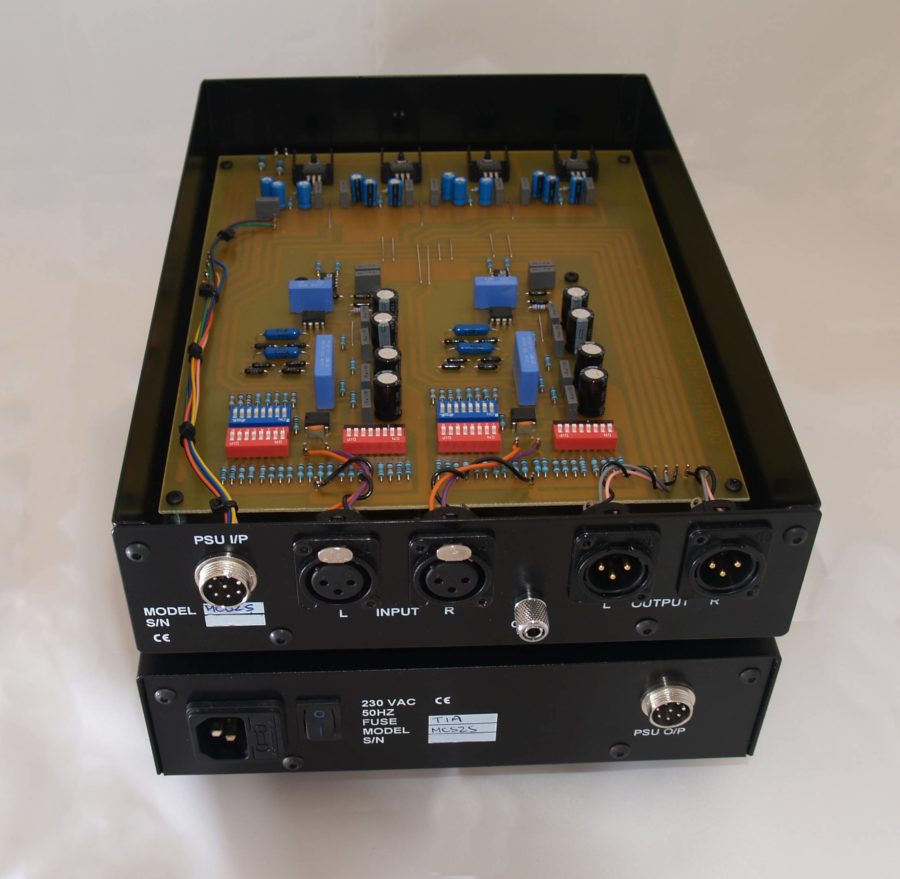 iota Median Phono Stage
2016-Rev II …£ 625
iota are offering an opportunity for all existing owners of iota Signature Reference, and the iota Median balanced phono stages to upgrade any previous version of the products to the recently released REV II-2016 versions. The cost of the upgrade is just £240.00. This includes any service or repair that may be required to the phono stage or power supply, and this will apply whether you are the original owner or you purchased the equipment second hand. Following this significant performance upgrade the re-calibrated item will also then benefit from a full one year guarantee, whatever its age.