John Paul White was one half of The Civil Wars, the other half being Joy Williams, but that all went horribly wrong and the breakup of the alt-country duo, despite the mega-stardom, not to mention the soon to be released second album that lay before them, was a magnificent demonstration of how to spectacularly implode in public. Cancelled tours and studious paying no attention to each other followed and continues to this day as far as I'm aware.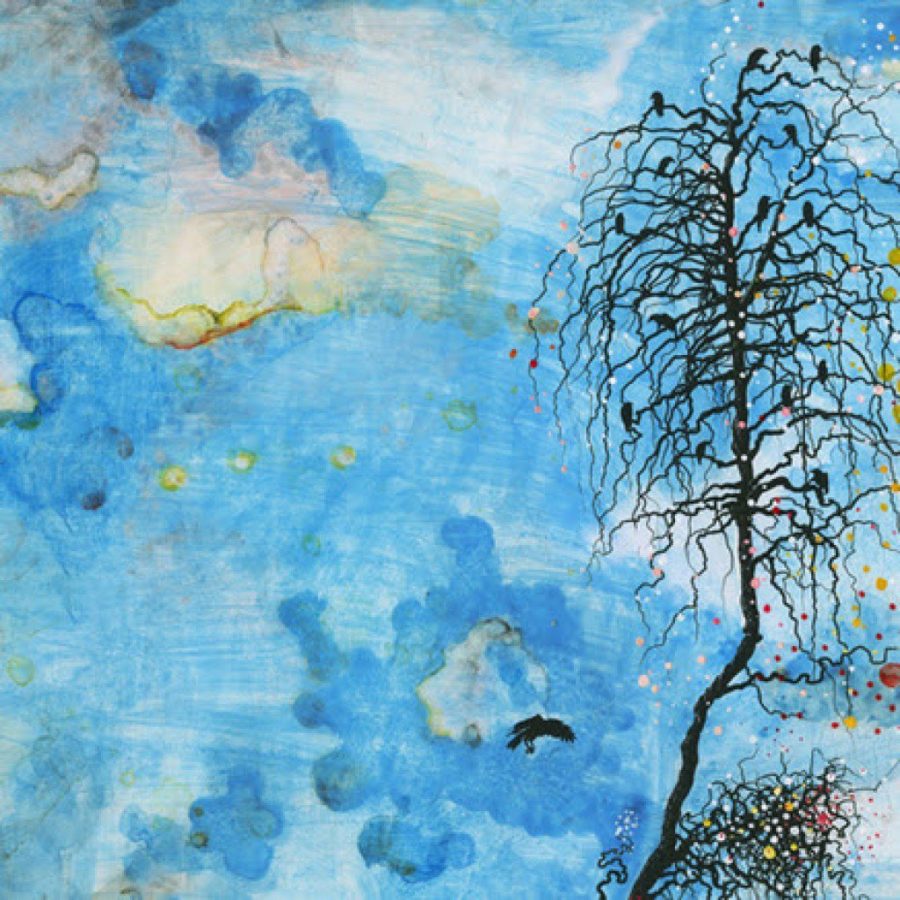 Time moves on and Beulah is released on White's own label that he shares with Alabama Shakes keyboard player Ben Tanner and Shoals native Will Trapp. I'd love to say that it appears that Mr White has cheered up and become a bit more upbeat when compared to The  Wars' eponymous second album…but I can't.
Beulah is a collection of songs that are bitter and introspective in lyrical content and not a little down beat in musical structure. Look at the titles and you'll get an idea: I Want To Make You Cry, Hope I die, Hate The Way You Love Me…dinner time round the White's must be a real barrel of laughs and not a little uncomfortable given the content of many of the tunes herein.
However, no one ever said that music had to always be cheery for it to be enjoyable, and whilst Beulah is never going to win any prizes in the bright and breezy stakes, it is an artist bearing his soul. But it's also pretty accessible stuff in an alt-country kinda way for when you're in the mood for a bit of self wallowing…or perhaps it may cheer you up knowing someone else is having a hard time of making relationships work.
Actually it's a very good record; just hide the razorblades before you press play.
Stuart Smith