Be sure to find Joseph Audio in Room E209 on the upper level of Atrium 4 where they will be with Alluxity and Purist Audio Design. 
Digital files will be played through the Alluxity Media One, Alluxity Pre One & Alluxity Power One Amplifier. Whilst they will also play Acoustic Sounds latest open reel sampler tape and perhaps a surprise treat!
A splendid time is guaranteed for all say the company.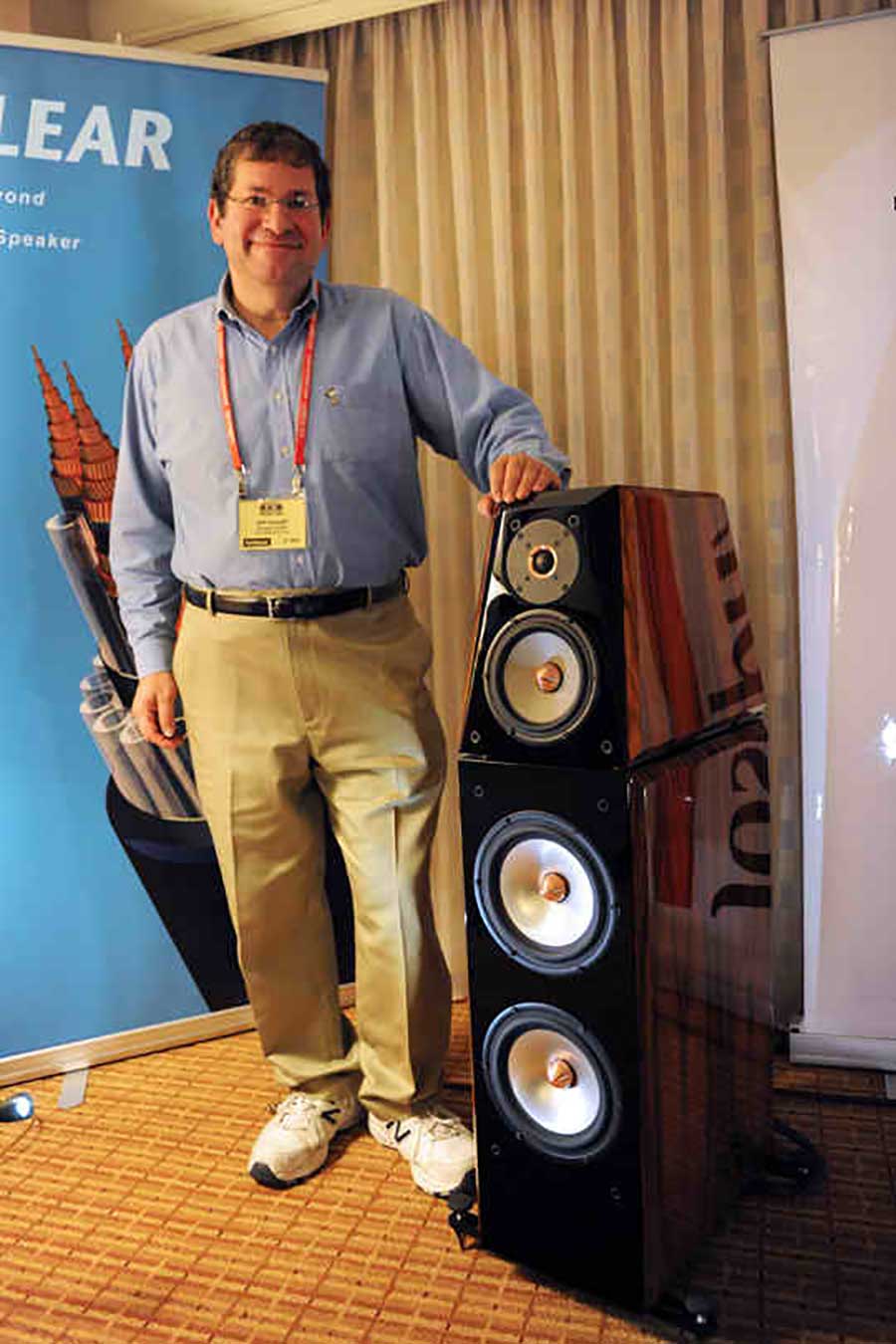 Jeff Joseph will be there throughout the show, conducting demonstrations and answering questions about the speakers.