They say that familiarity breeds contempt.  It would seem that unfamiliarity does likewise.   I'd mentioned to a few people over the last couple of weeks that I was going to see Josh Rouse; the response was invariably a variation on: "Never heard of him" and implicit in these statements was the conviction that if they hadn't heard of him, he couldn't be any good.
Fortunately for Rouse, the Mash House tonight is chock-full of people who have not only heard of him but are happy to sing along with almost every word.  When we arrive, the Mash House's boxy, low-ceilinged room has been somewhat over-enthusiastically filled with fog, to the extent that we can barely see the stage, even from about ten feet away.  Fortunately, by the Time Rouse arrives, the air has cleared sufficiently for us to be able to see him, and he us.
The set opens with Salton Sea, the first track on Rouse's new album Love In The Modern Age.  The Eighties pop production of the album is largely stripped away in live performance although guitarist Xema Fuertes supplies a few synth lines where required. Ordinary People and Women & The Wind, both from the new album, follow and if the audience are unfamiliar with the new songs, they show no sign of it.  1972 from the album of the same name is taken up as an enthusiastic sing along.  Rouse has recorded in a variety of styles, from 70's sophisticated radio pop to countrypolitan-tinged Americana but at the heart of it all is a deft grown-up pop sensibility – think Paul Simon or Neil Finn but less earnest – that results simply in effortless-sounding songwriting and brilliant tunes.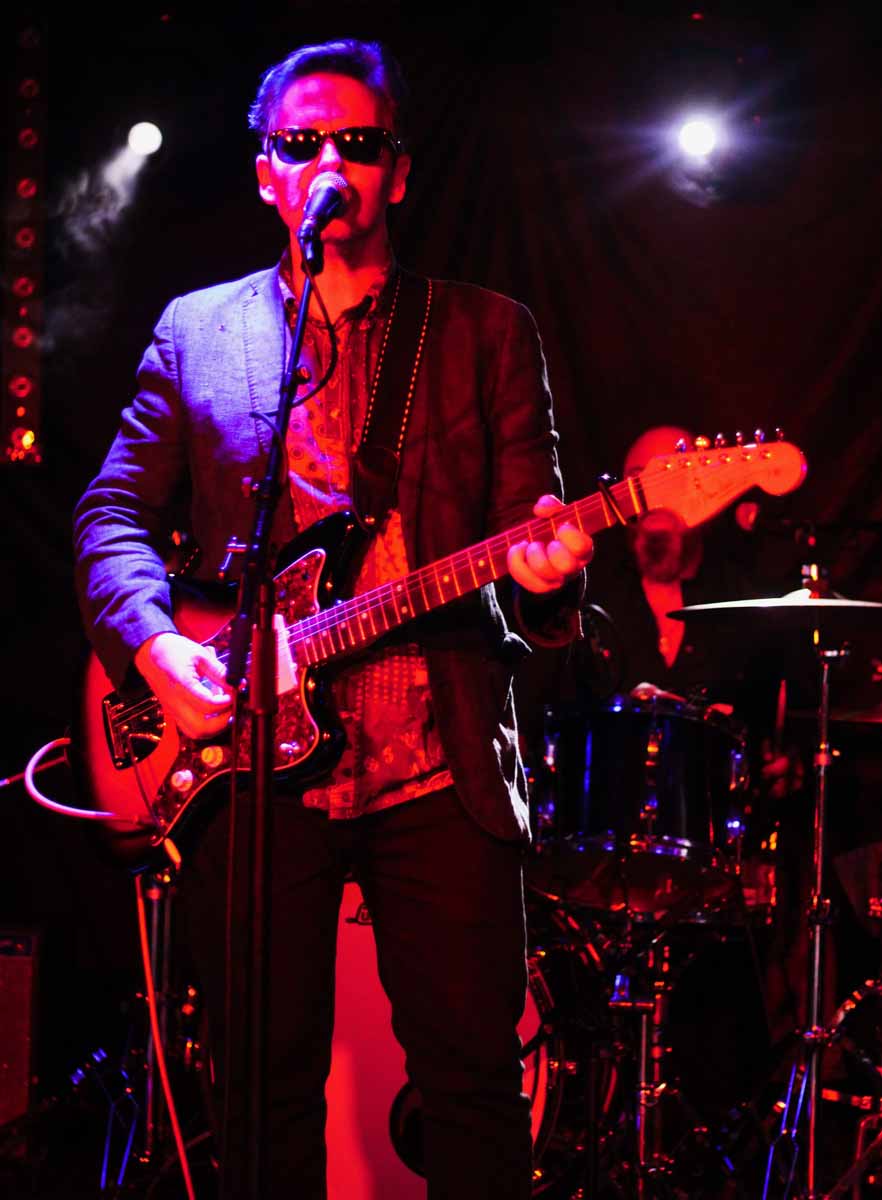 Tonight these tunes are filtered through a tight, lean 4-piece band: Rouse and Fuertes on guitars and vocals, James Haggerty on bass and vocals and Marc Pisapia on drums and vocals. Haggerty zooms up and down the neck of his bass, combining melody with a rhythmic counterpoint to Pisapia's spot-on drumming.  It's a killer combination that ensures the pace never really lets up.  If I'm being really picky, Businessman from the new album is a little lacklustre but otherwise Rouse and the band roll out one highlight after another.  My pick of the evening though is Slaveship, another track from the 1972 album.  Coming on like something the Velvet Underground might have recorded in one of their poppier moments, it's an absolute cracker.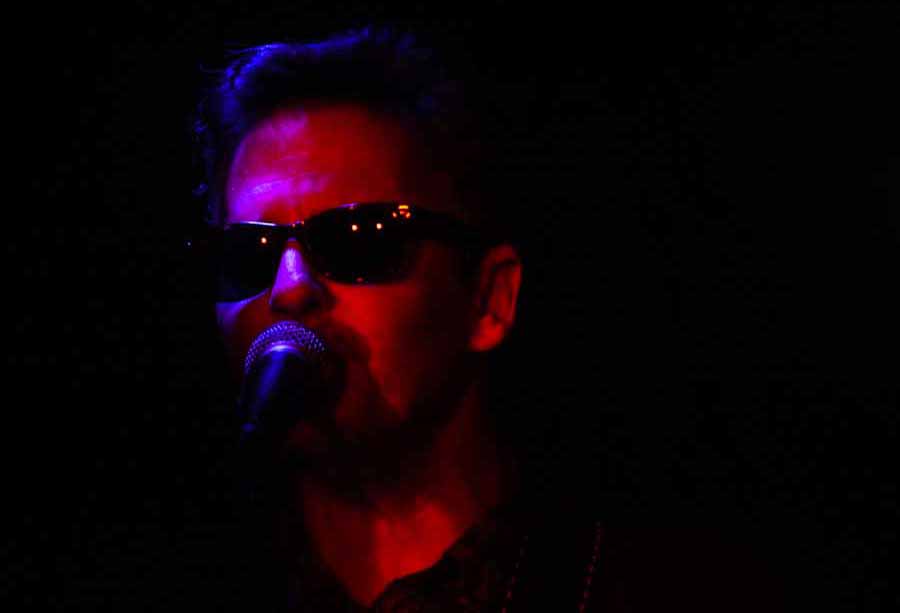 An initially unaccompanied Sad Eyes slows things down for the first encore before the band return to build it into a slow burning climax.  Finally the pure pop brilliance of Love Vibration tops off a simply superb evening.  "We'll be back" says Rouse.  I hope we don't have to wait too long.
Setlist
Salton Sea
Ordinary People, Ordinary Lives
Come Back (Light Therapy)
Women & The Wind
It's the Nighttime
1972
Love In The Modern Age
Businessman
It Looks Like Love
Simple Pleasure
Slaveship
Hollywood Bass Player
My Love Has Gone
Winter in the Hamptons
Sad Eyes
Love Vibration
John Scott
Read John Scott's review of the album Love In The Modern Age