JoSound returns to Munich with the its Horus loudspeakers, a dual horn design, at HighEnd 2018 on 10 to 13 May 2018 at the M.O.C.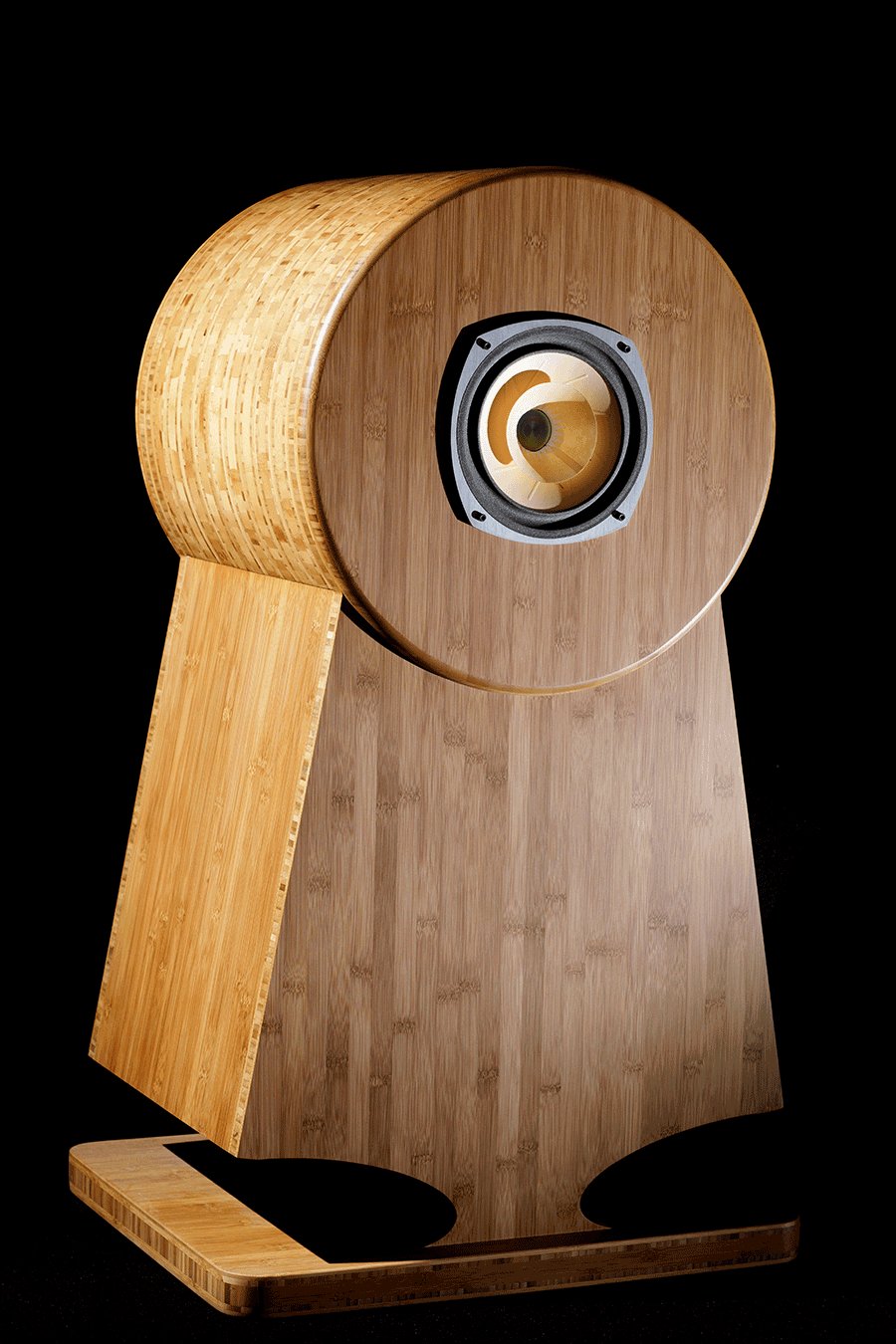 In addition, this year we are partnering with Arcadian Audio, from Greece and A. Charlin, from France. Arcadian will be demonstrating their new Pnoe horn loudspeakers (below) featuring the AER BD4 drive unit, the big brother of the BD3S featured in the Horus.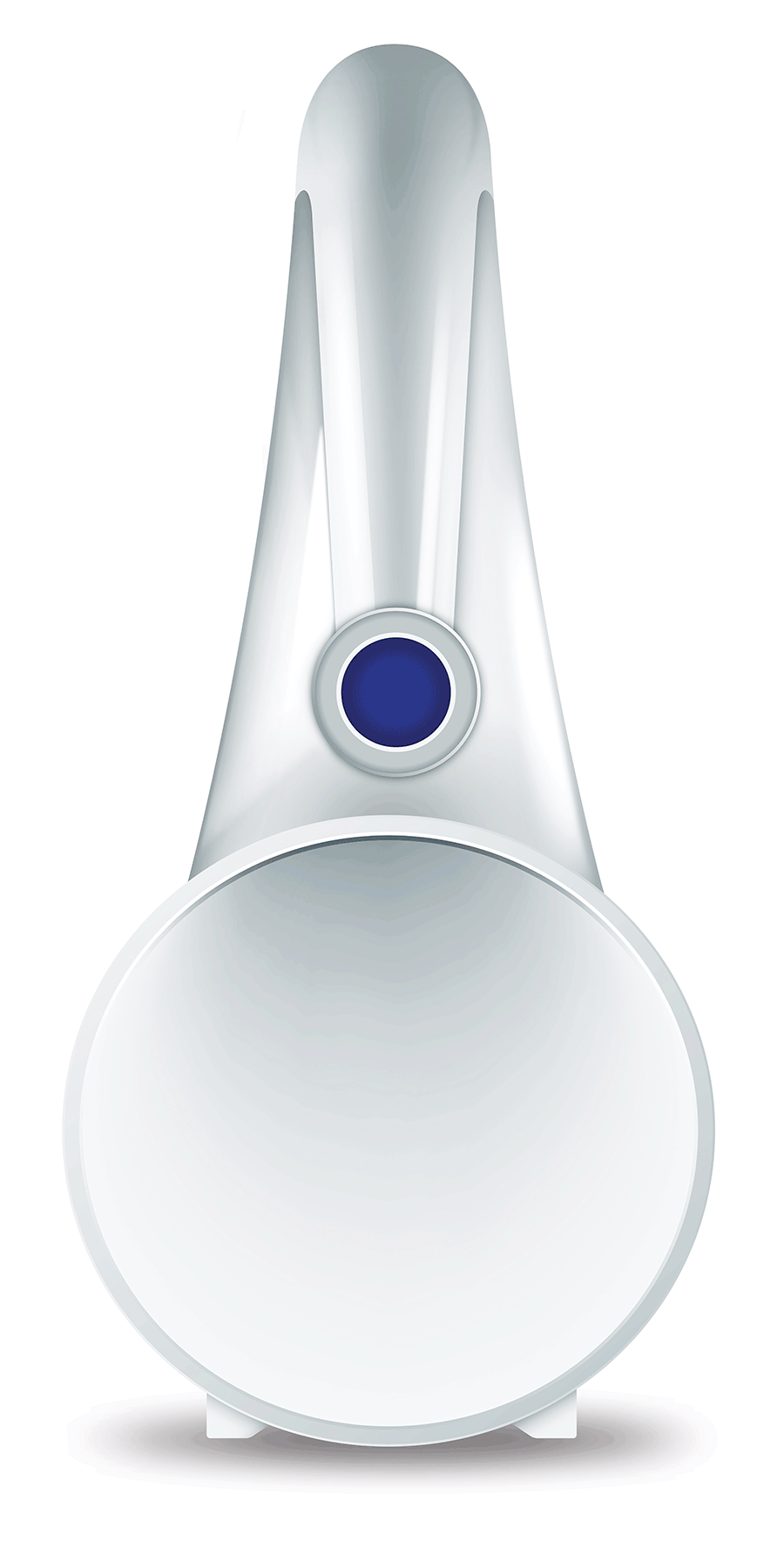 A. Charlin will be demonstrating their Mini Phono S, phono stage, e-Power 10 power distributor, power, digital, interconnect and loudspeaker cables. All the source and electronics will be housed in an A. Charlin equipment rack.
JoSound, being a Jersey based manufacturer, has decided to let all new customers at the show share our low tax status. So, we will be offering a discount of 20% on all private customer orders placed for our Horus loudspeakers at the show. Our demonstration system this year will comprise: JoSound Horus B3 (stereo horn loudspeakers) Arcadian Audio Pnoe (stereo horn loudspeakers) A. Charlin Mini Phono S (phono stage) A. Charlin e-Power 10 (power distribution.  All cabling is with the A. Charlin power, digital, loudspeaker and interconnect cables. Vertere SG1 (turntable and tone-arm) AudioTechnica ART-1000 (MC cartridge) Tranquil PC Media One (media player) AMR CD 777 ( CD Transport) AMR DP 777 (DAC) Arte Forma Due Volte mono-block power amplifiers PS Audio P10 (Mains regenerator)
You can visit their room at Atrium 4.2 Room E206. and they actively encourage visitors to bring along their favourite CDs or high resolution music.