There are Hifi Shows and Hifi Events happening all over the world. The Hifi Pig Hifi Diary will keep you up to date with what's happening where and when.
Whether you fancy a trip to High End Munich 2018, CanJam, Bristol Sound and Vision, AXPONA or the North West Audio Show you can find the info and links to make your arrangements.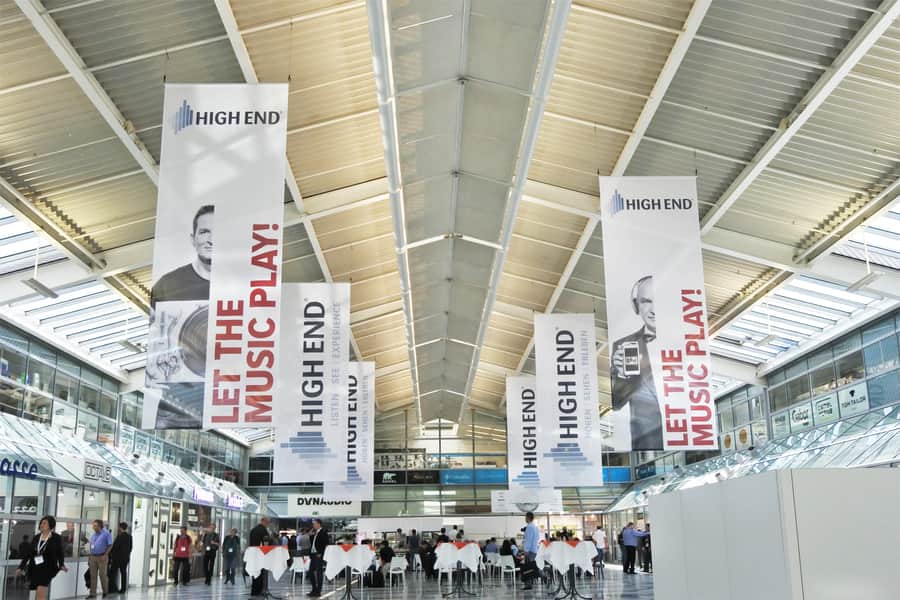 We also cover local events in Hifi shops and showrooms worldwide, so if you are hosting or attending a show or event that is not yet listed, then please get in touch and let us know the details and we will make sure that we include it. We aim to get as many people as possible attending these events and shows and experiencing the magic that great Hifi can bring to their musical experience.
Just click here and pick your next destination!
Don't forget that we have extensive coverage and photos of many events in our Hifi Shows section. Next up for Hifi Pig is The Indulgence Show 2018 in London…hope to see you there!