On Saturday the 28th of September, KOG Audio will be showcasing new products From T+A, Tellurium Q, Vitus Audio And Vimberg, at the Midland Audio Xchange showrooms.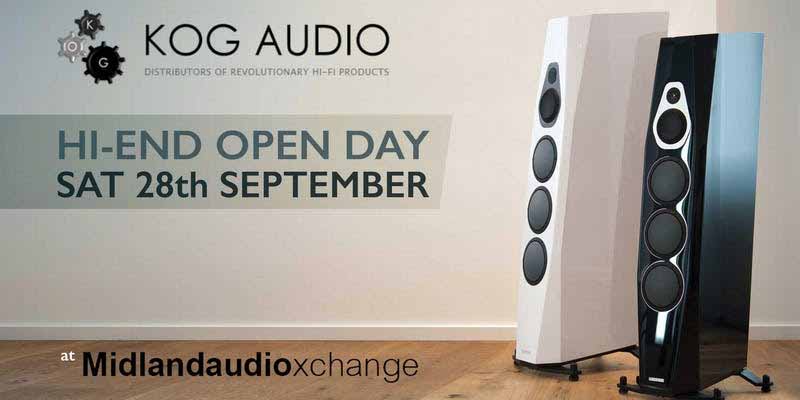 Featured Products Include:
T+A Pdt3100Hv SACD Transport and Sdv3100Hv Dac/Pre With A3000Hv Power Amplifier and M40Hv Anniversary Mono Blocks.
The new range of Tellurium Q Power Cables along with the Ultra Black range of interconnects and speaker cables plus Silver Diamond interconnects and speaker cables.
The recently launched Vitus Audio Sia-030 Super Integrated Amp.
The new Vimberg Loudspeakers.
There will be two sessions on the day, please book early to secure a place. In each session they will be a playing a T+A and Vitus based system in two separate rooms.
Session 1 Starts 11.00 am
Session 2 Starts 2.00 pm