KR Audio have been in touch with regards to High End Munich to let us know what they will be up to and it seems quite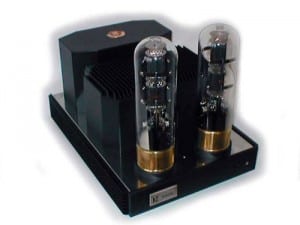 a lot actually.
KR Audio will have their own stand (Halle 4, C05) where they will be displaying their wares and demonstrating the VA 830, Kronzilla SXI with KR T-1610 new Zirconium application along with their VA 200, 200 Watt monoblocks with the KR 842vhd application.
They will also be represented at Munich in the Berlin Hi-Fi room (Halle 4, A05) where there will be a demo of  KR VA 355i and  KR Kronzilla VA 680 with Lundahl trasnformer application, the Tektron Itlaia room (Halle 2, M01) with the KR 211 tube application to OEM design.