Kralk Audio got in touch to let us know that they will be opening their new demo room from 6th January 2017. The room is a dedicated listening room where you can come to audition the range of Kralk Audio loudspeakers at your leisure.
Kralk have amplification available via the Yaqin MS-845 mono blocks orthey are very happy to accommodate your own amplification and front end into the system. They have a wide variety of music available however, you can bring your own favourites to enable a comparison to your own system. No pressure or sales pitch – just come along have an enjoyable time listening to music, then make your own mind up. Currently Kralk have BC30FL's and DTLPS 1 Elites available – BC-30-3's and their KA2's will be available later in the Spring.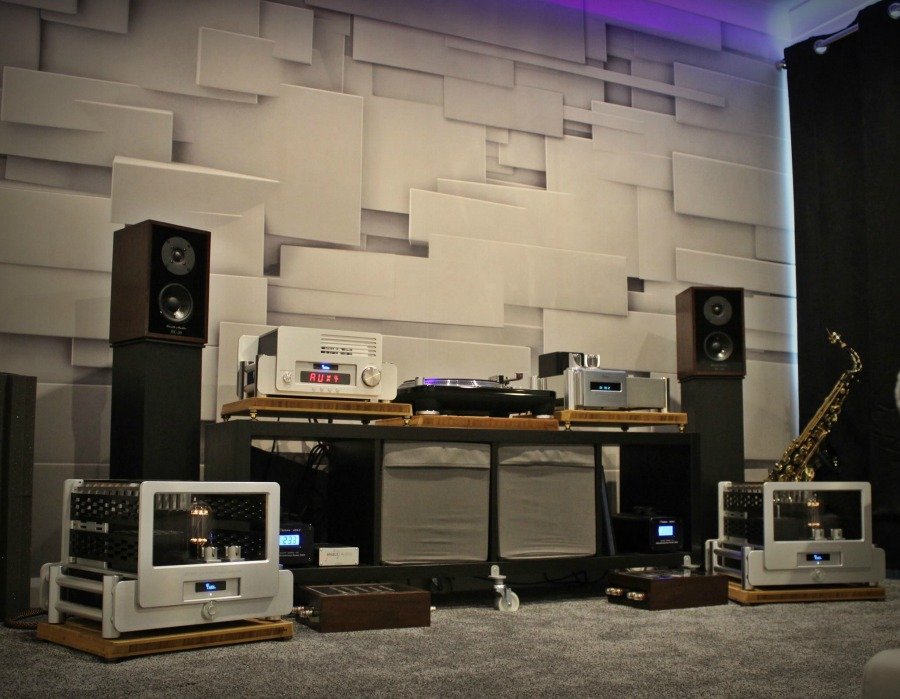 Alan from Kralk Audio went on to explain, "Book a demo in 2017 and you can claim £30 discount should you decide to purchase a pair of our loudspeakers at any time during 2017".