Janine Elliot takes a listen to the Krell Digital Vanguard, an integrated amplifier costing £5998 and boasting a whole host of features relevant to today's modern home.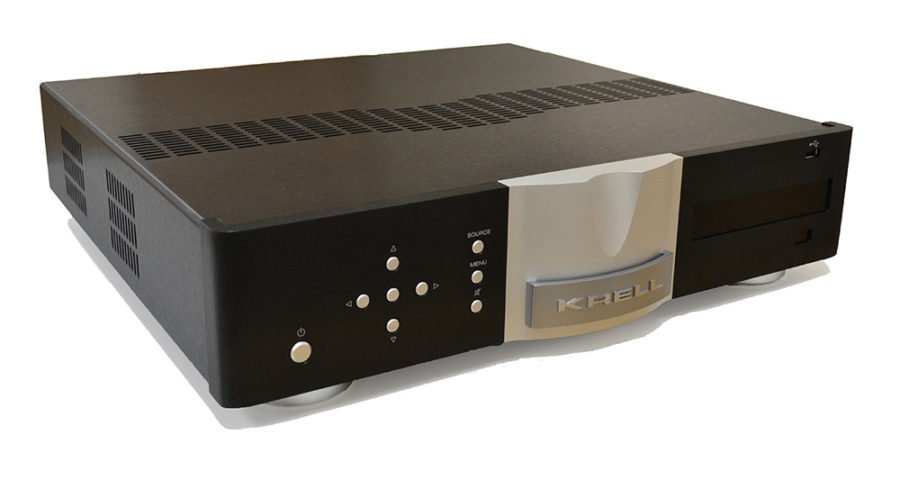 " I like my music to leave an impact, and Krell certainly turns that prospect into a reality."
"My speakers came alive such that even my cat sat up and listened. Symphony number 7, complete with hitting mic stand at one minute in (never heard that on my KAV) had the dynamic range of Mahler or Bruckner.