2018 brings another Bristol Show exclusive from British brand Kudos Audio. Chief designer Derek Gilligan and his team will preview a prototype of the new Titan 505 stand-mount loudspeaker.
The 505 is the latest addition to Kudos' flagship Titan series.The Titan 808 is the company's ultimate statement model, from which trickle-down technology was subsequently drawn to create two smaller and more affordable floorstanders, the Titan 707 and 606, both launched last year. Now, the Kudos team have realised their additional goal of a stand-mount speaker.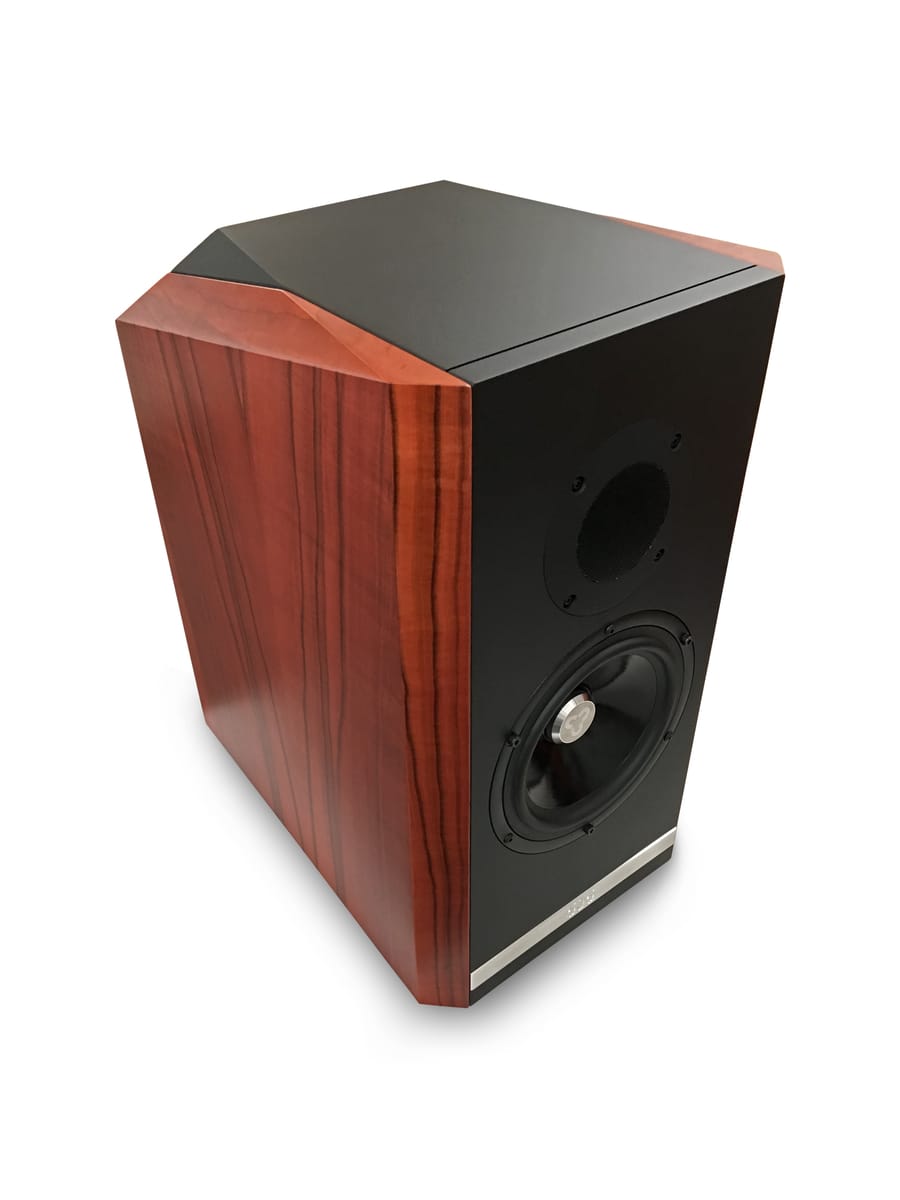 It's something Gilligan has been passionate about ever since his earlier career as a live sound engineer. "You have to know how to make the whole crowd go wild," he says, "not just the guy in the front row." Now, as a loudspeaker designer and engineer, he wants to bring that that 'go wild' feeling to a wider range of music lovers at home, "because having a smaller space and/or budget shouldn't mean you have to compromise on the sheer joy of your music." In common with all of Kudos' upper-end models, the Titan 505 has the capability to run in active mode with systems including Naim, Linn and Devialet.
The Kudos room at this year's Bristol Show will focus on showing a modest yet high-quality system. The prototype of the new Titan 505 will be partnered with Naim's Uniti Nova all-in-one player
Join Kudos in Room 206 on the 2nd Floor at Bristol Sound & Vision 2018 February 23rd to 25th
Plus: to hear more of the Kudos range visit Audioquest in room 202 who will be running a Linn Aktiv system with the Kudos T606, and Quadraspire in room 114 with the Kudos Super 10.