ADVERTISING PROMOTION

Click on the pink links or pictures to find out more info and to buy!
A world-class integrated amplifier, able to drive any pair of loudspeakers out there. It produces a mighty 2 x 65 Watt using two (push-pull) KT-150 tubes per channel and brings enormous and controlled power to your system straight out of the box. A high-quality OLED display offers multiple adjustments, bias can be adjusted instantly via the built-in and high-quality current metering system and adjustable anode current allows the use of any octal type tube – A TUBE ROLLERS DREAM! Integre4 can also act as a true high-performance headphone amplifier. It will simply bring to your audio system the utmost dynamic, open and natural sound. What else do you need?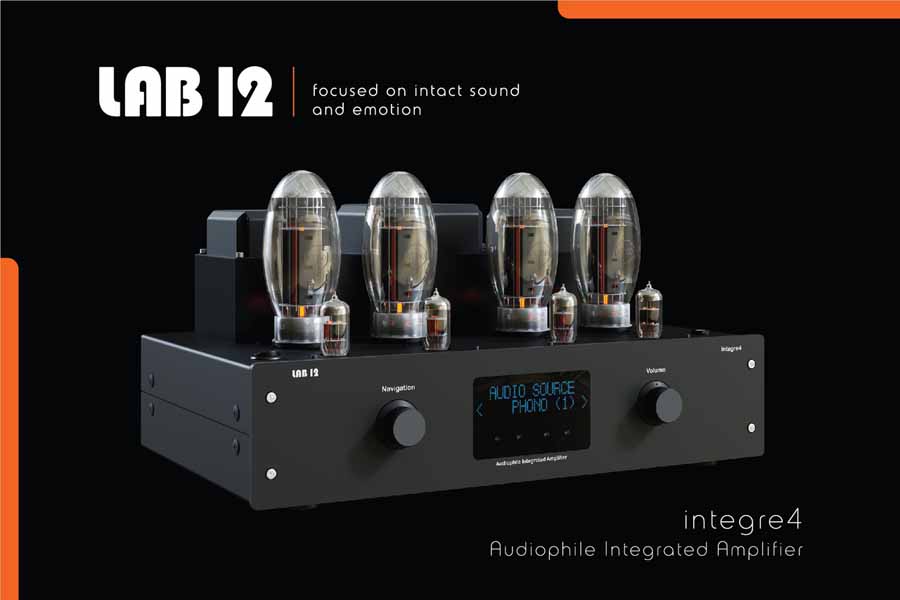 Melto2 is a true full tube, remotely controlled phono-stage with a high-quality OLED display where all important functions are clearly visible and easily selectable in real-time! It offers three inputs for connection and each one of them can be individually adjusted for the cartridge generator type, gain, input load and input capacitance, the type of the de-emphasis applied (RIAA, Columbia and Decca) as well as for stereo or mono mode. Melto2 represents a vinyl enthusiasts' dream come true with exceptional sound quality.
The most analog sound you can get from a digital source. Multibit DACs chips in a complex parallel configuration together with a fine tube output stage. Each and every part has been selected for its sonic value that brings identifiable and coherent benefits to the final sound you will hear. The result is one of a kind emotional and transparent sonic performance.
Gordian, the well-known multi-awarded, highly configurable noise filtering and power factor correction system that provides subtle filtering through a sophisticated and adaptive network of passive components and an industrial-grade power analyzer that uses mathematical analysis of the power line characteristics. There are no negative effects with Gordian, and this results in a cleaner and more articulate sound.
All the information is inspectable through a large and legible OLED display and a convenient user interface in the front of the device. The end-user can choose between several modes of operation or just let Gordian choose the optimal configuration for the characteristics of the power line based on the metrics that have been gathered by the power analyzer.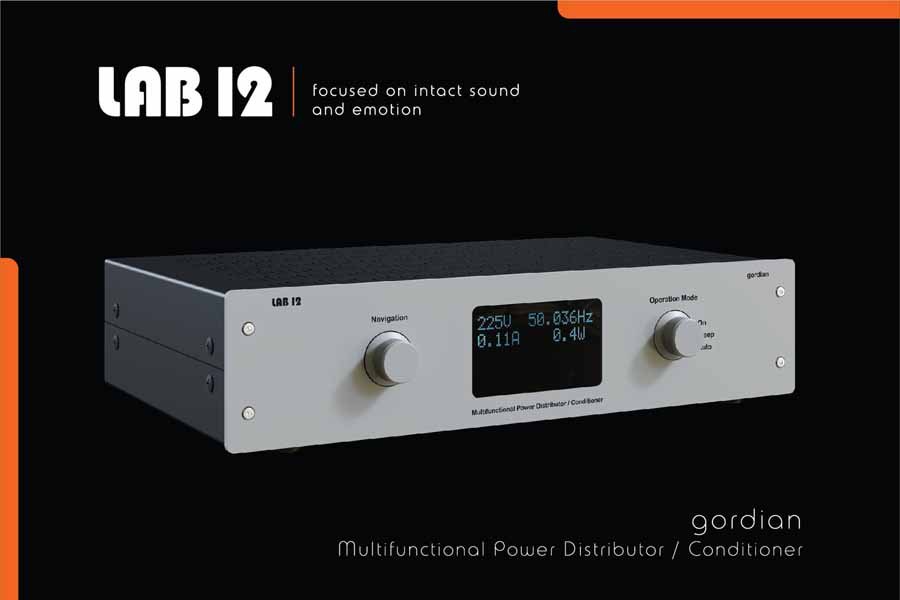 A high-fidelity audiophile parallel tube pure Class A power amplifier that produces 50W per channel bringing immense and controlled power out of the box. An octal tube-based power amplifier, able to drive any audio system's loudspeakers, it offers both Triode and Ultra Linear mode at the touch of the switch while special audio grade matched parts of the finest selections in every stage ensures outstanding performance.