Lateral Audio Stands are launching their LAS-4 Concert Anniversary edition stand at The North West Audio show 29th – 30th June, Cranage Hall, Holmes Chapel.
The Anniversary has a black satin finish along with a high performance 4.1 isolation kit, and will be produced in a limited production run.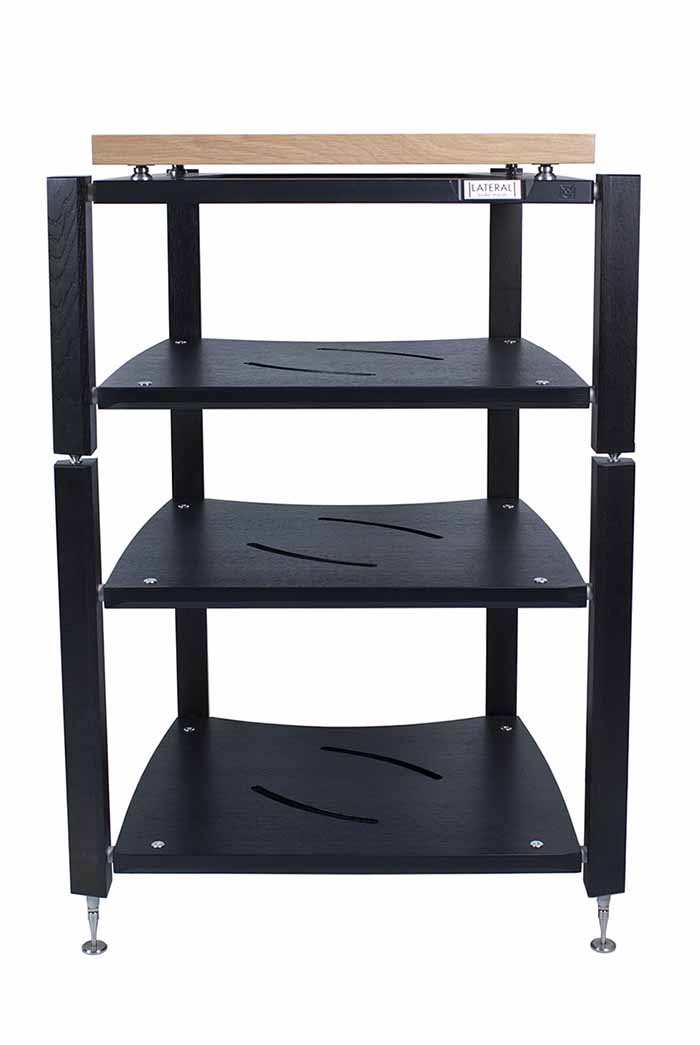 Alongside the Anniversary will be a full display of the established product range, plus you will find Lateral Audio Stands being used in other rooms at the show too.