Hifi Pig is over the moon to announce the latest member of the review team Tom Knight. Tom is an ex journalist now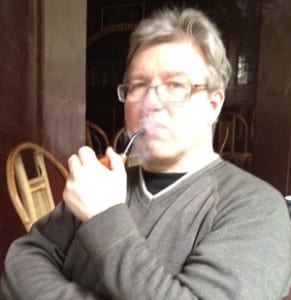 working in the IT world. He's an advocate of mono and enjoys Lieder as well as baroque and classical chamber, vocal and keyboard music. He studied music at Glasgow University in Scotland.
You can find out more by reading his biog here.