Icon Audio have introduced their completely redesigned, new generation of icOn smart passive preamplifiers.
The icOn4 It is built around Dave Slagle's autoformers, like the TAP-X from Bent Audio.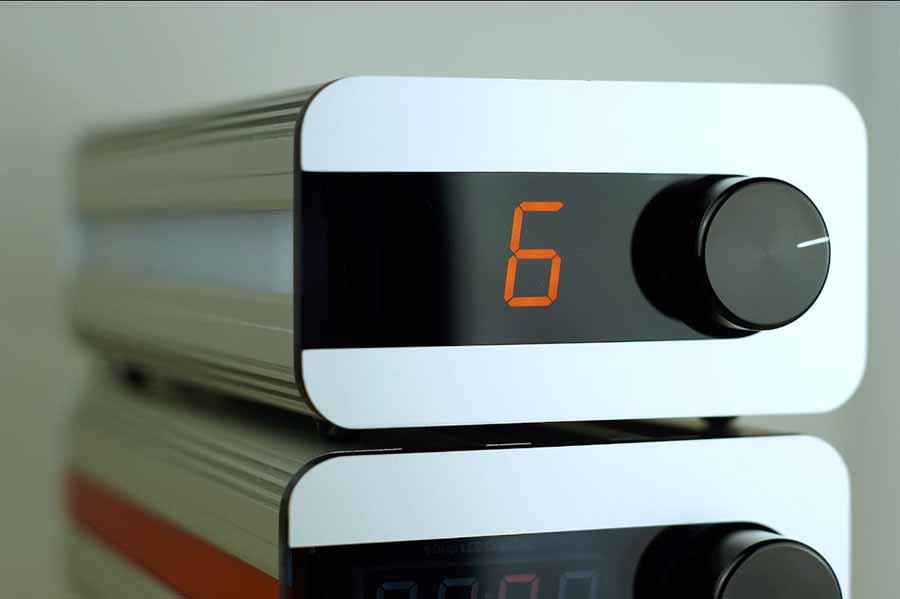 Life-Changer Audio
icOn 4 has full remote control, 58 dB volume range with 41 steps and 1.5 dB resolution. It also has a new, minimalist enclosure with different colour options. The transformer is housed in a Mu-metal shielding can that measures 51 mm in diameter x 60 mm in height, excluding the connecting leads. The input and output connections use via silver plated Teflon insulated copper wire.
Life Changer Audio is a collaboration between Pal Nagy, a Hungarian born engineer and his English partner Gary Gardener. Their products are designed and made in Manchester, UK.
Prices start from £1390.