ADVERTISING PROMOTION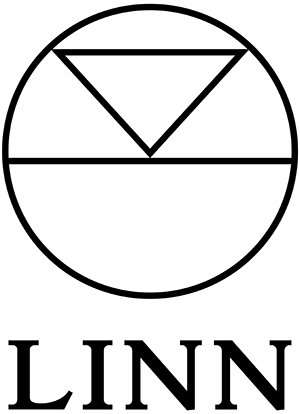 Click on the pink links or pictures to find out more info and to buy!
With new Klimax LP12, you'll experience your favourite albums – both cherished classics and those freshly unwrapped – as if it were for the first time.
The latest iteration of our reference turntable, Klimax LP12, produces an even more musical, pitch-perfect performance.
This is thanks to our latest, hyper-accurate speed management technology, whisper-quiet power supply, and cutting-edge motor design; and also to the level of fidelity achieved following our team's extensive experiments in material science – culminating in the breakthrough that is our all-new flagship cartridge.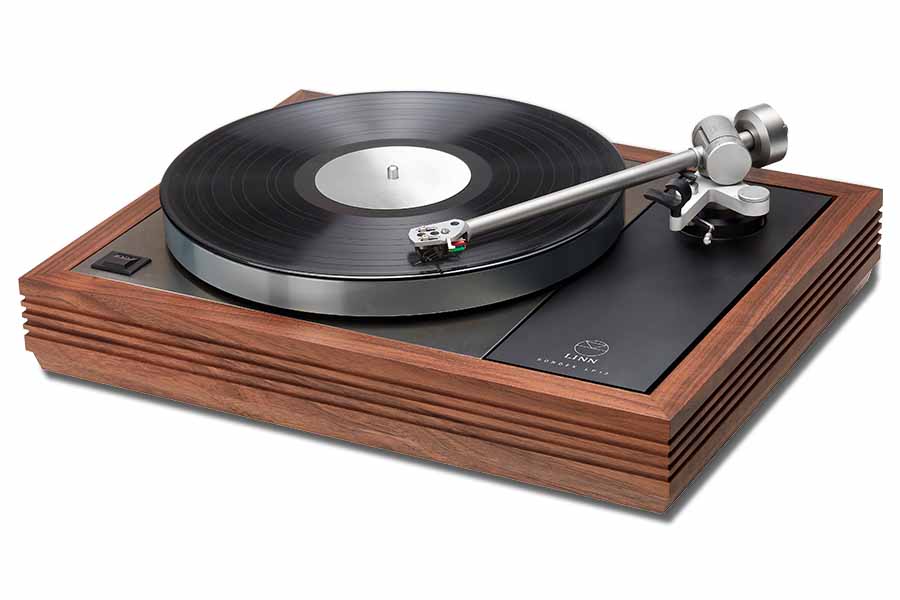 Take the first step into high performance vinyl playback. And close the door behind you, you won't be turning back. Experience the iconic Sondek LP12 in an affordable package, powered by carefully selected Linn-engineered components.
Majik LP12 includes our latest sandwich-construction aluminium sub-chassis, patented single point Karousel bearing, and internal low noise power supply. Linn's Krane tonearm and Adikt moving magnet cartridge complete the deck.
Connect directly to Majik DSM, with its built-in phono stage, for a simple introduction to both high performance vinyl and streaming.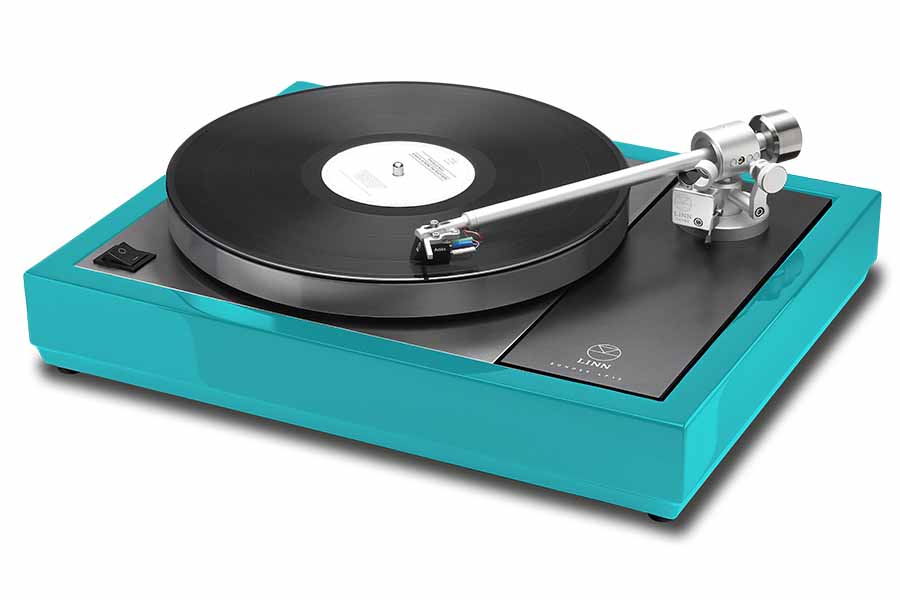 Next-generation Klimax DSM is the best yet, applying decades of audio innovation and digital technology learnings. With its extreme engineering and breathtaking sound, Klimax DSM is the closest you'll get to streaming audio perfection.
Designed from the ground up, Klimax DSM is housed in an exquisite precision- machined new enclosure, providing vital acoustic isolation along with visual and tactile luxury.
On the inside, its beating heart is the groundbreaking home-grown Linn Organik DAC, enabling our most natural sound ever.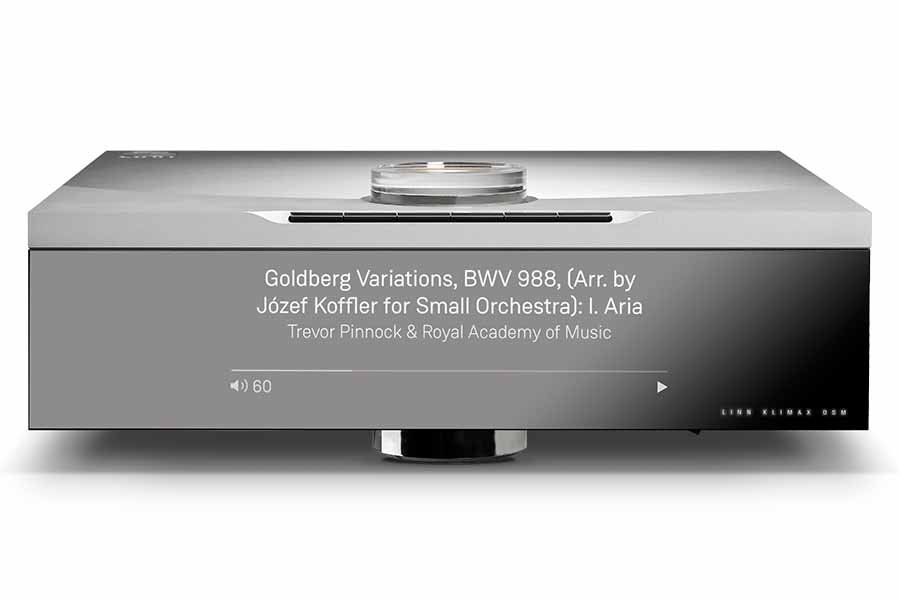 Selekt DSM is designed to fit within your existing system and make it sound better, whatever your setup. Configuration choices include stereo or surround; source only or integrated power amps; and the optional Katalyst DAC enhancement.
Selekt DSM will both reveal new layers of beauty in your music and revolutionise your interaction with digital audio. The jewel-like dial glows with anticipation as you approach, and turns with watch-like precision; smart buttons are ready to be personalised just for you, giving you immediate access to the music you want to hear. Elegance, craftsmanship and precision engineering shape your gateway to stunningly detailed sound.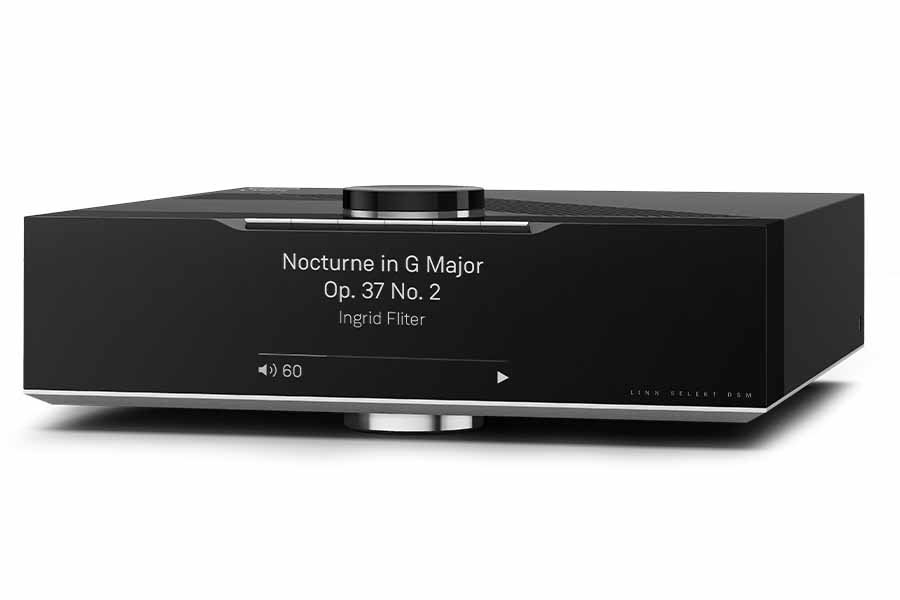 Take your first step into authentic hi-fi with Majik DSM. One box does it all: just add speakers. The powerful combination of network music player, pre-amp and power amp, all in one timeless package, is peerless.
Majik DSM has all the connectivity to handle anything you throw at it, wired or wirelessly via WiFi or Bluetooth. TIDAL, Qobuz, Spotify, Apple Music, Amazon Music, your own stored music collection… Whether you're streaming music or using one of the many inputs to plug in your TV, Sky box, Apple TV, Console, or even turntable – with Majik DSM at the heart of your home entertainment, you'll get the best possible sound from everything you listen to.