Linn have released the Series 3, an all-in-one, wireless speaker, which Linn say is "unlike any other and the embodiment of five decades of audio innovation".
Linn have chosen their brand-new flagship showroom in Harrods, London, to launch the Series 3.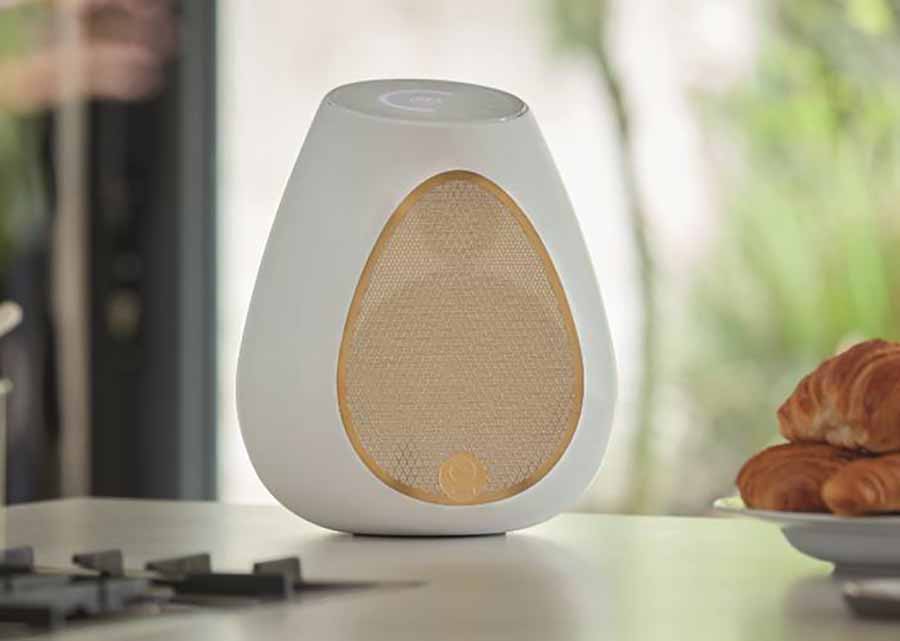 Gilad Tiefenbrun
Gilad Tiefenbrun, Linn Managing Director said, 'Series 3 is the culmination of nearly 50 years of audio innovation and Scottish precision engineering, driven by our unwavering passion for music. Offering high performance audio quality combined with the convenience of wireless, Series 3 will change expectations of what wireless speakers are capable of. Spotify, Apple Music, Amazon Music, your own music collection… wherever your music comes from, Series 3 will make you fall in love with it all over again.'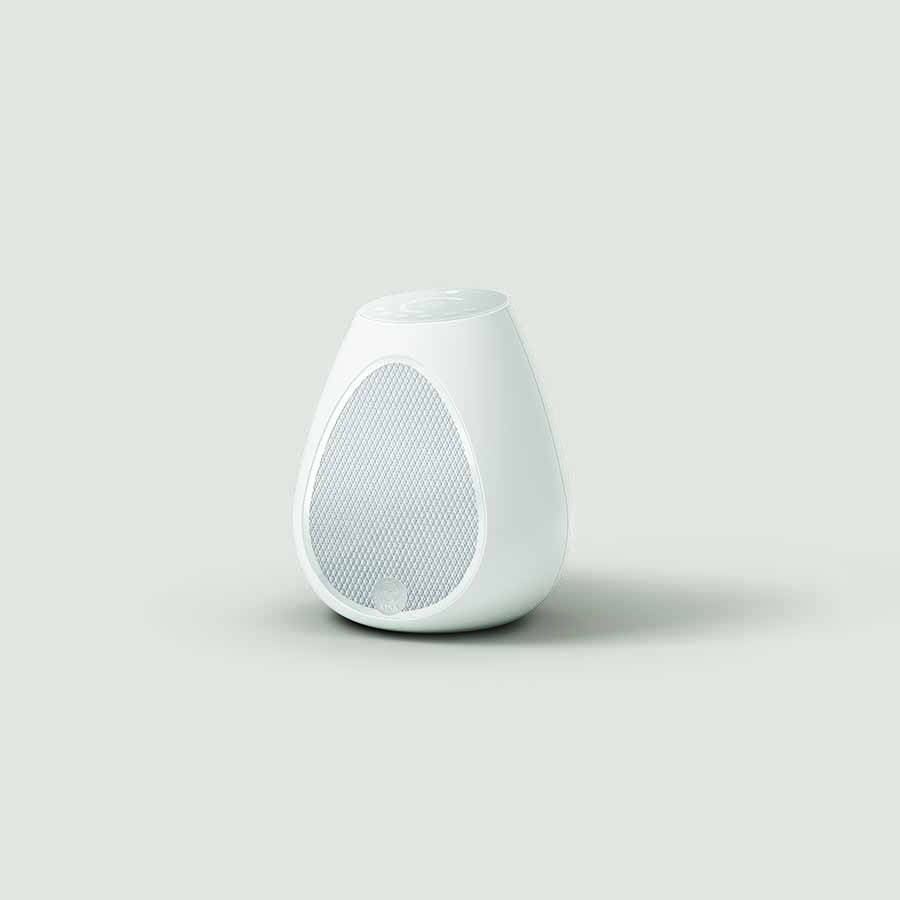 Made In Scotland
Series 3 blends "timeless elegance with precision engineering"  its curves and natural materials have been selected for their audio properties, using Linn's own patented Exakt technology, first developed for its flagship Klimax System. Every Series 3 is hand-built at the Linn factory in Scotland.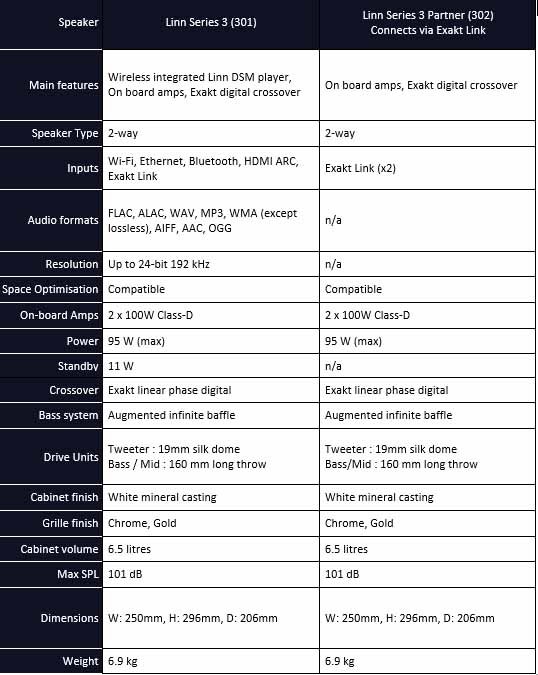 Linn Series 3 can be controlled directly from a phone or tablet, from the six smart buttons on top of the speaker, or using voice command when connected to a voice assistant. There's a Linn control app for browsing and discovering new music through high resolution streaming services such as Tidal and Qobuz, as well as support for Apple AirPlay, Spotify, Roon, Bluetooth and 24-bit high-resolution audio. It also has HDMI ARC for those choosing to improve the sound of their TV. You can create a multi-room system by placing one in different rooms to play together or independently.
Pricing And Availability
Priced at £2,950 for one and £5,450 for a system.
Launching with a 'Harrods Exclusive' gold grille, Series 3 is also available with a chrome grille in-store. Series 3 will be available through the wider Linn network of retailers from 2020.