We brought you the news of the new flagship from ultra-high-end American loudspeaker specialist Magico, over the weekend, now we have the details of the UK price and availability.
UK Magico M9 Price
The Magico M9 begins shipping in Q4 2020. The UK RRP is officially 'price on application' but is expected to be in the region of £840,000 inc. VAT per pair. Each speaker stands over two metres tall and weighs 454kg. Full info here!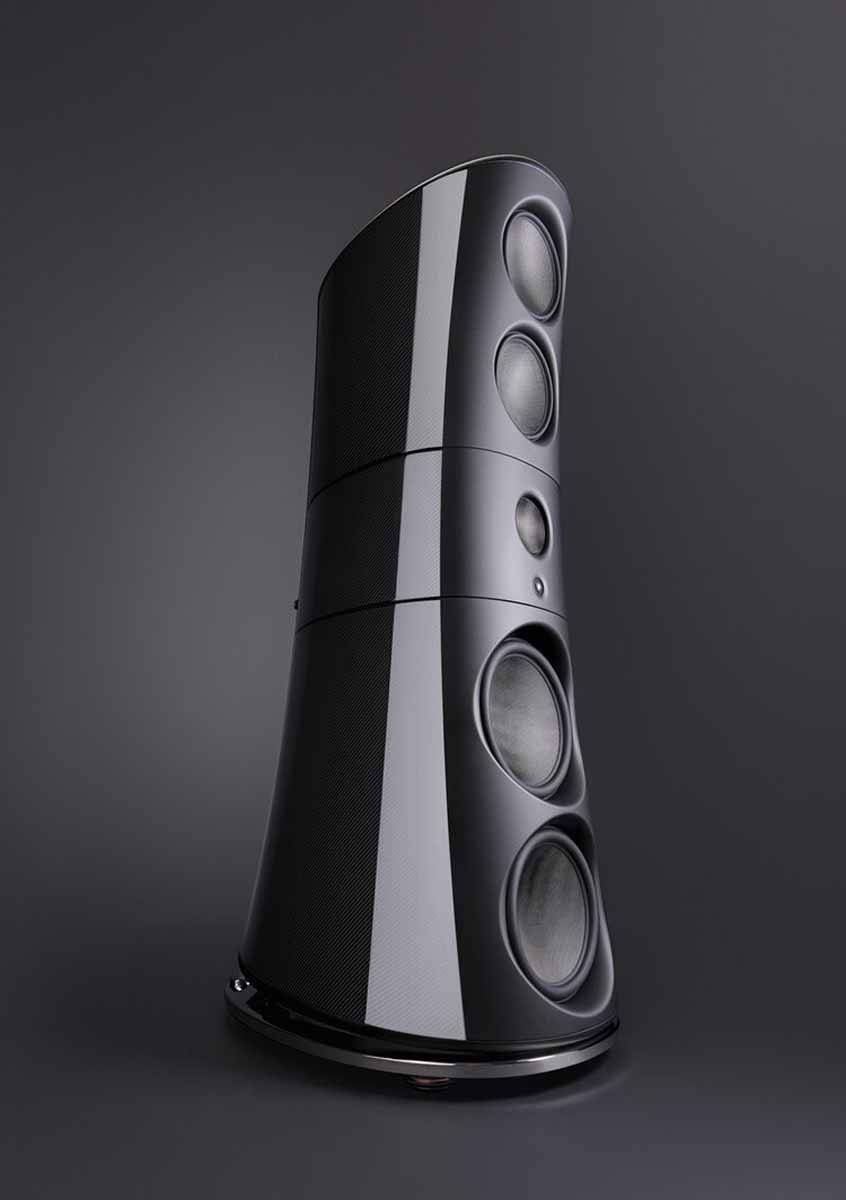 The UK distributor, as for all Magico products is London based Absolute Sounds.