There will be a dCS 'Open Day' at Martins Hifi in Norwich next month.
Visitors will be able to experience the dCS Vivaldi One, (pictured) their limited edition, 30th anniversary, single-box digital audio player and also trial the Network Bridge, a hi-res network streaming device.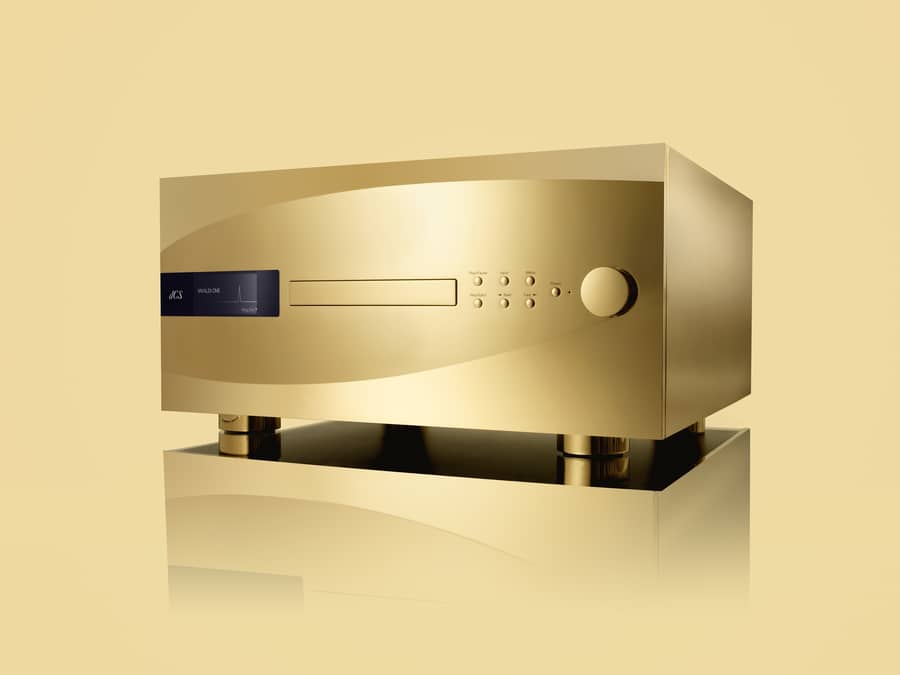 Representatives from dCS, Absolute Sounds (the UK distributor of dCS products) and Martins Hifi will be present to answer questions.
29/09/2017, 10am to 4pm
Martins Hifi
85-91 Ber Street
Norwich
NR1 3EY
Find further details and links for this and many other Hifi Events and Hifi Shows, Worldwide, in our Hifi Diary.