Metropolis Studios' 5x Grammy-nominated Mastering Engineer, Stuart Hawkes, has chosen Chord Electronics' Hugo 2 DAC/preamp/headphone amp for all of his mastering duties at Metropolis.
The veteran engineer, who has been working in audio mastering for over 25 years (and is constant demand from music producers, recording artists and record labels from around the world), completes his final mastering work through Chord Electronics' British designed, engineered and manufactured Hugo 2 (£1,800).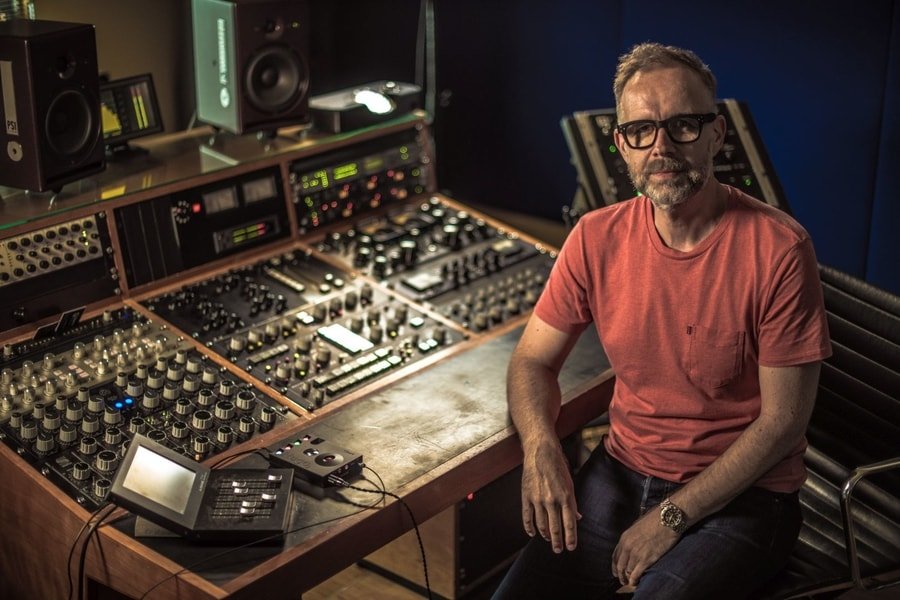 Hawkes, who has already mastered a number of best-selling albums on the original Hugo said, "Just when I thought the Hugo couldn't get any better, the Hugo 2 came along. I use the Hugo 2 every day on every project I master." Chord Electronics' Hugo 2 has been used by Hawkes in the mastering of recent works by Jess Gynn, Disclosure, Rudimental, Clean Bandit and Rita Ora. Past artists mastered by Stuart Hawkes include Amy Winehouse, Example, Jessie Ware and Katy B.
READ MORE HIFI NEWS WITH HIFI PIG