Rochester psych pop quartet Maybird are back with a new single via 30th Century Records.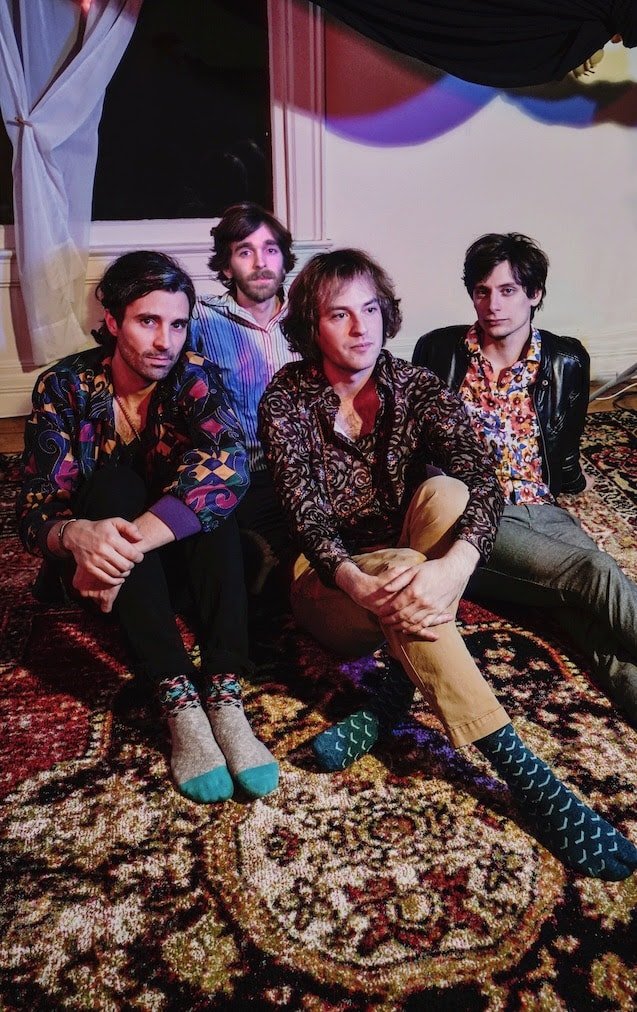 Their second release for the Danger Mouse owned label, "Don't Keep Me Around" is their first effort since 2017's Unraveling EP, which was produced by The Black Keys drummer Patrick Carney. Shimmering synths introduce a bubbling kaleidoscope of tremolo guitars buoyed by Josh Netsky's euphoric vocals. We've teamed up with FLAUNT to share this new effort ahead of the bands forthcoming LP.
Twangy psychedelia with a funhouse bounce, Maybird modernizes blissful space-rock with a playful sense of pop songwriting. These New York mind-melters emerged in 2013 with Down & Under, a lush headphone symphony which introduced their unique mixture of ELO and The Strokes. Torch songs for intergalactic travel, Maybird proves irresistible in their hooky hypnosis.