McIntosh Labs have partnered with their German distributor, Audio Components, to have a wide assortment of McIntosh products in their room located in Room F108 in Atrium 4 (on the 1st floor).
Products scheduled to be on display include: MC1.25KW, MC611, MC312, MI128 and MI254 Amplifiers; MA252, MA9000 and MA8900 Integrated Amplifiers; MTI100 and MT2 Turntables; RS200 Wireless Loudspeaker System; plus Preamplifiers, a variety of SACD/CD Players & Transports and much more.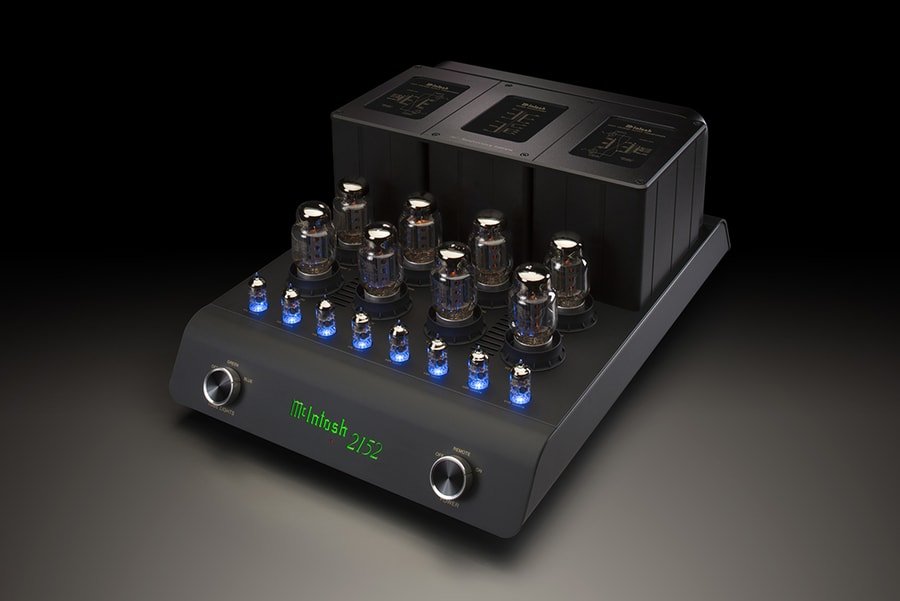 There will also be a special display for our 70th Anniversary MC2152 Vacuum Tube Amplifier and C70 Vacuum Tube Preamplifier.