Melco, who specialise in high-performance digital music storage solutions, is offering free warranty upgrades with all new digital music library purchases (in the UK) registered online.
The move from Melco has been made possible thanks to, say the brand, "the proven reliability of Melco's unique audio-specific components". The Japanese brand claim they are, "the only digital library manufacturer to eschew standard IT components, favouring the sound quality, reliability and performance benefits that dedicated audio-specific components and hardware have been proven to offer".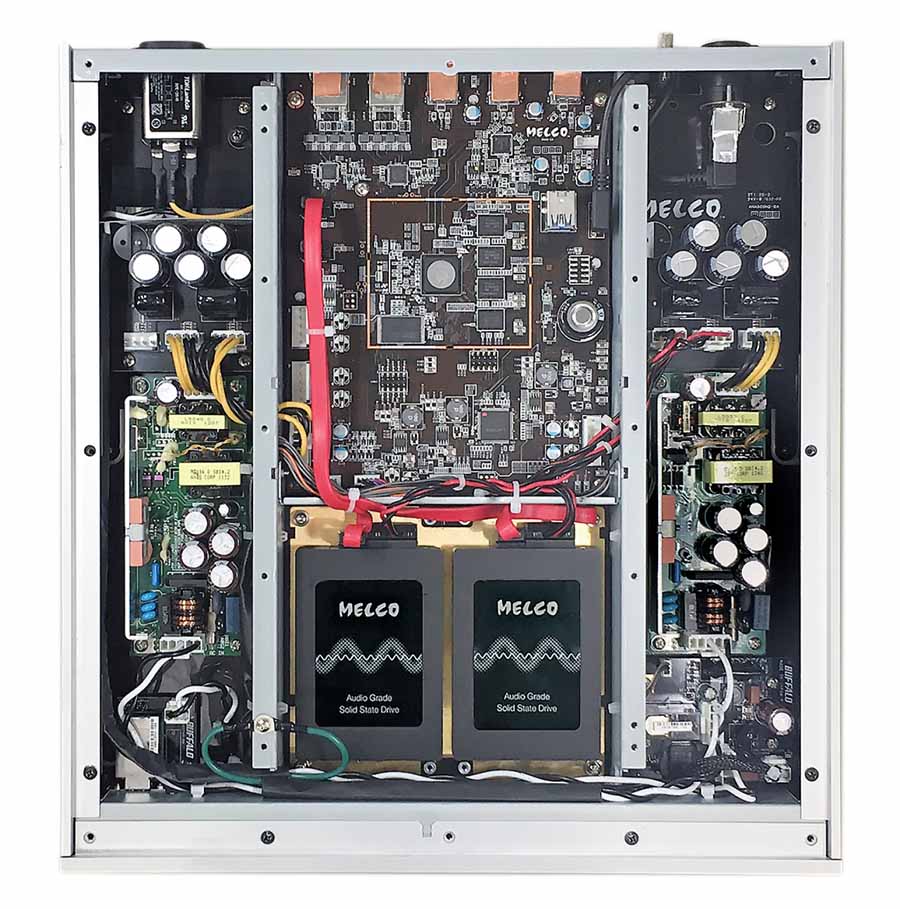 SSD & HDD
Melco's built-for-audio drives, including both SSD and HDD, will benefit from warranty upgrades from two to three years, plus Melco hardware will be upgraded from three to five years, all without cost to the consumer.
Effective immediately, the warranty upgrades are available to anyone purchasing a new digital music library and registering it online within seven days. All new Melco products are otherwise supplied with the two- and three-year warranties.
Qualifying digital music libraries include:
N100, N1A, N1ZH60, N10, N1ZS20