USA based brand, Merrill Audio got in touch for a look at the new products they are launching in Munich this year.
The first image is the Oganesson Element 116 monoblock amp which will retail at $22,000.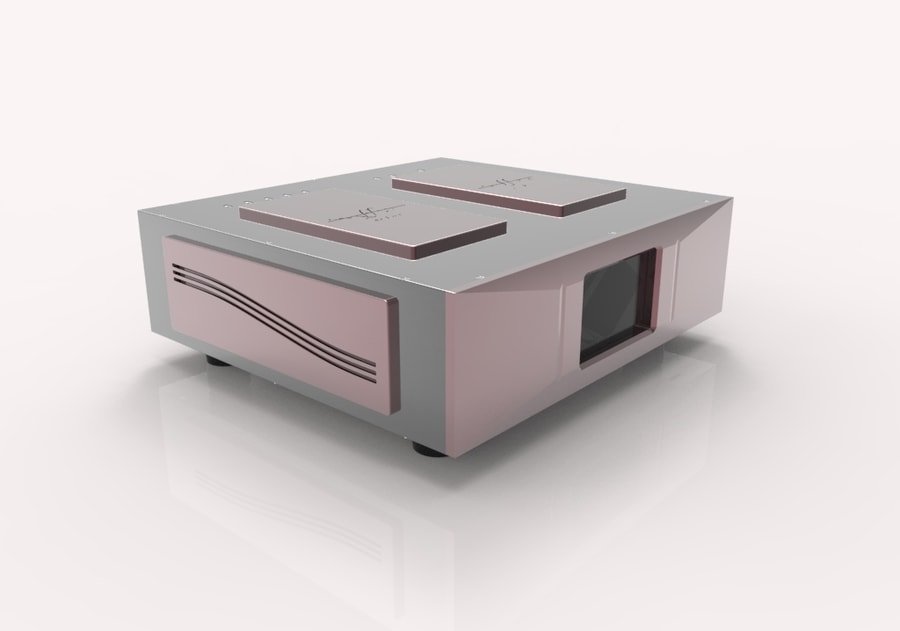 The second pictures are the first images of the flagship Oganesson Element 118 which will be $36,000.
Merrill Audio will be exhibiting with CEC at High End Munich.