One of the most colourful characters in the Hifi world has to be Kostas Metaxas. His work is art that plays music, and he has just launched some more of his 'Disruptive Sculptures', flamboyant and beautiful pieces that help keep the industry interesting.
Kostas and the team have scooped three design awards recently and 2019 see's them introduce some new members of the Metaxas & Sins "family". The Perambulator/Combobulator/Standulator, the MASDAC, the Grande Damme loudspeaker system and Kostas's "all-out-assault" on the Reel to Reel – the T-RX.
Perambulator Turntable
The Perambulator turntable now has it's own stand, Motor/Plinth bolt to the stand, so it can't be pushed off.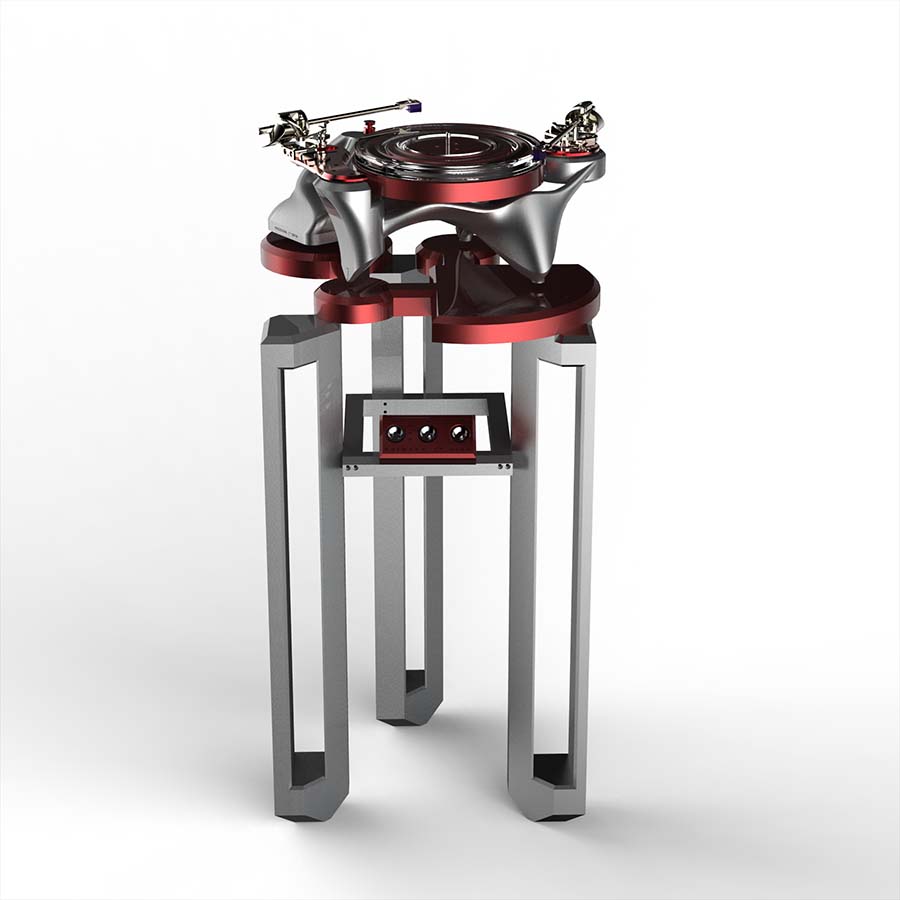 Metaxas & Sins Grande Damme
The Grande Damme is essentially a turbo-charged version of the distinctive SIREN loudspeakers.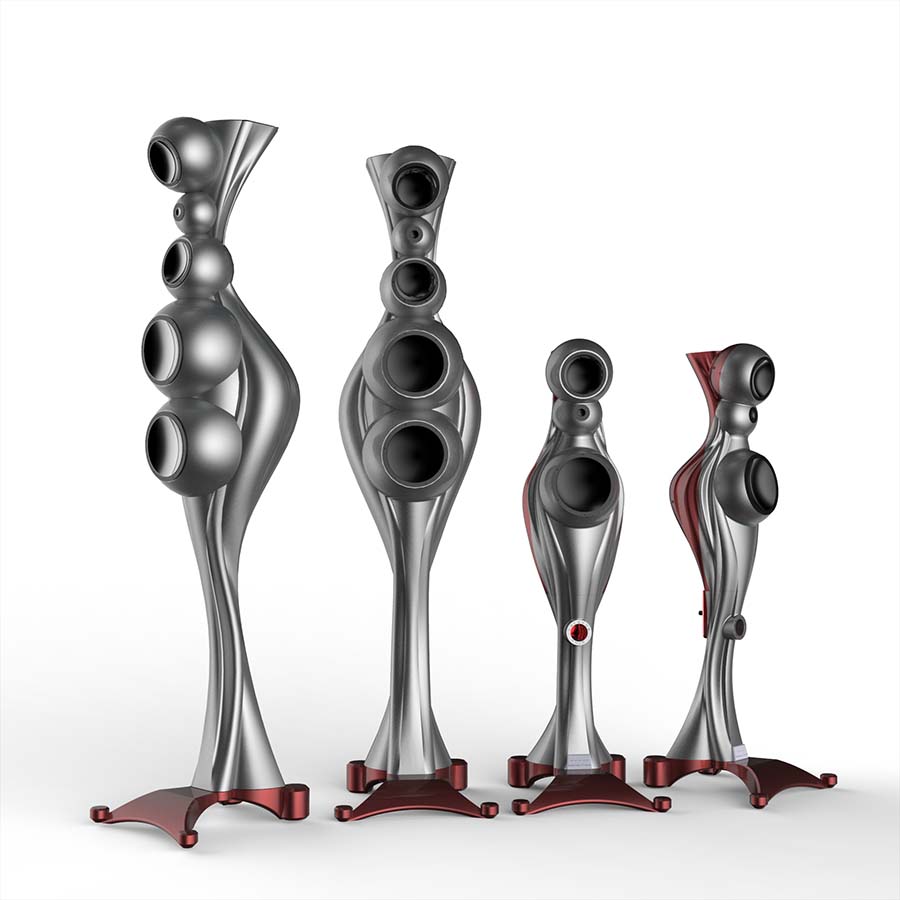 T-RX Tape Recorder
Kostas is just finalising the Controller PCB of the T-RX Tape recorder now, so hopefully the first machines will start shipping end of April.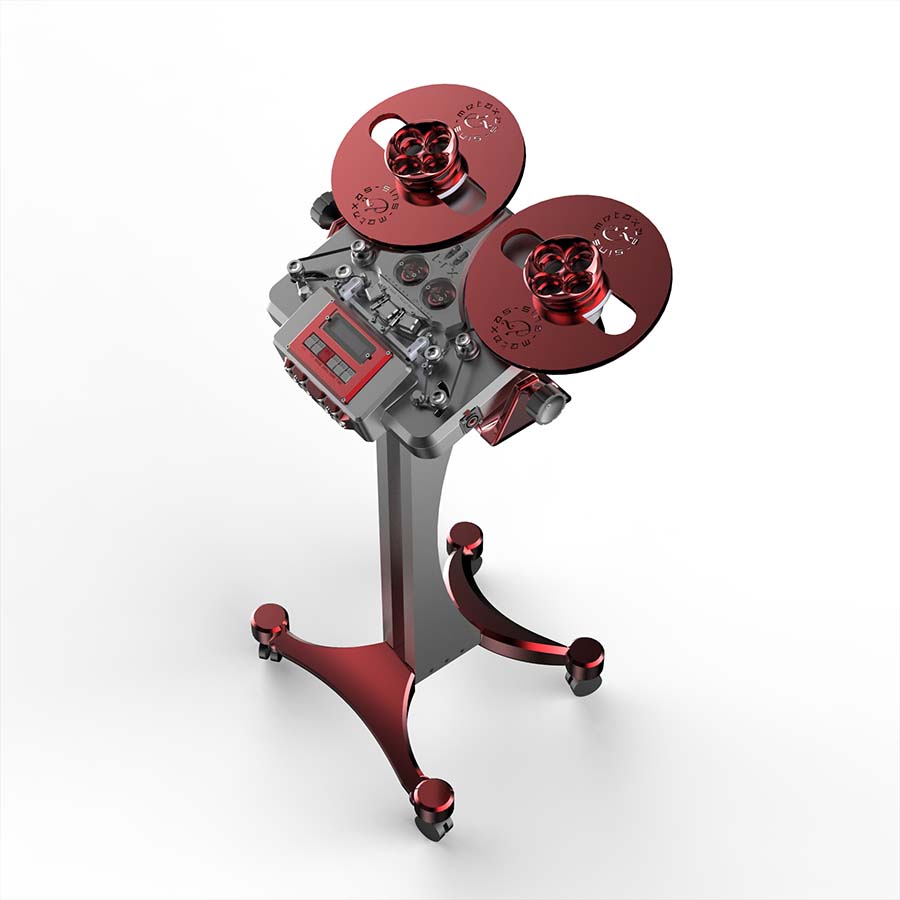 Metaxas & Sins DAC
MASDAC is is the new DAC designed by Kostas and his eldest son, now they are working on the "system" including streaming, ROON/MQA compatibility etc.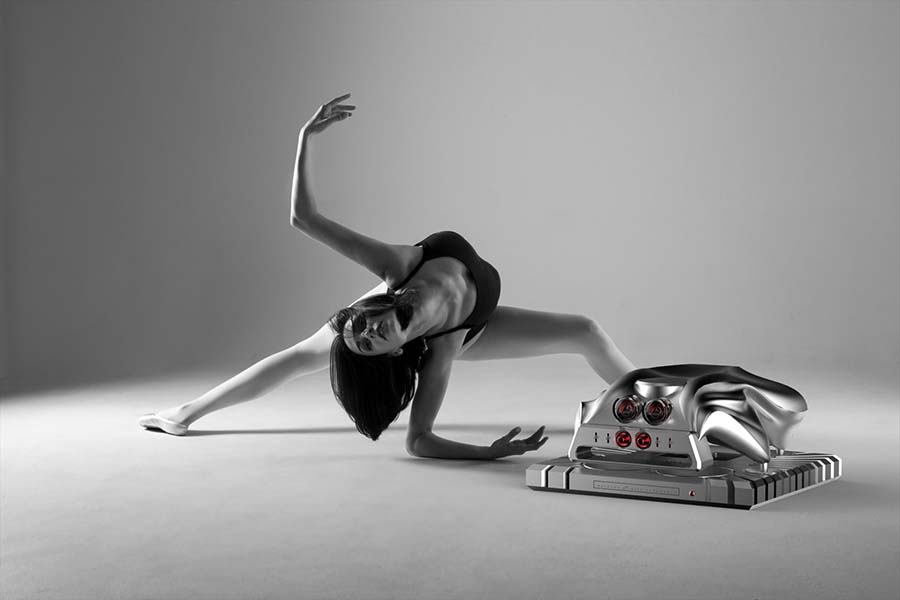 READ MORE HIFI NEWS WITH HIFI PIG