ALL Engineering BV of the Netherlands, known for its brand name Metrum Acoustics™ and its DAC technology, and M2Tech SRL a privately held company headquartered in Pisa, Italy have announced the formation of a new company to provide M2Tech SRL a global distribution, sales and marketing platform in order to continue growth.
The new company called M2Tech Audio BV will bring the M2Tech SRL products to market, making sure that that consumers and outlets around the world are served in a timely and adequate fashion. The product lines of both Metrum Acoustics™ and M2Tech SRL will remain separate and marketed under their own renowned brand names, yet with the improved and new company setup the potential for cross engineering will be explored. M2Tech SRL are pioneers in the field of digital streaming, renowned for their OEM modules, used in numerous of third-party audio equipment around the world.  Metrum say that "The knowledge available, as seen in the current Rockstars product line (pictured) from M2Tech , which Hifi Pig reviewed recently, will be a great addition to All Engineering BV, not only for its Metrum Acoustics™ brand but also for other, not yet publicly announced developments".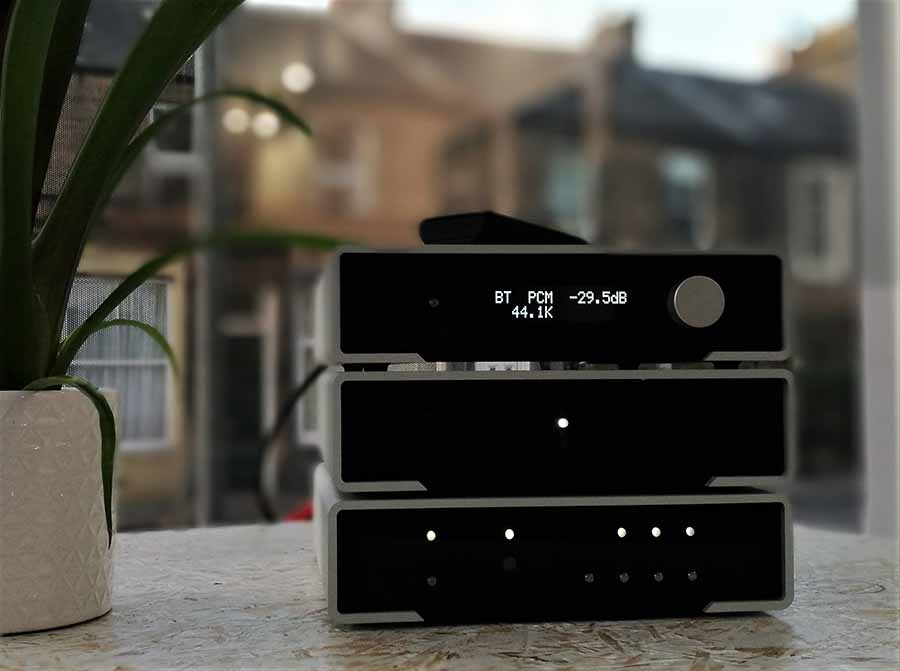 Anjo De Heus, CEO of All Engineering BV quotes: "With the adoption of M2Tech products and the team behind the company, we feel stronger and more equipped to counter the ever-changing challenges in the digital audio industry. Having such authorities working in the company fills me with pride, yet more importantly we can give pro- and consumers a broader selection of products, whereas the product lines will remain their own identity.
READ MORE HIFI NEWS WITH HIFI PIG