In his first review for Hifi Pig Paul  Hoskin takes a listen to the Meze Audio 99 Neo over-ear, closed-back headphones costing £199 and distributed by SCV Distribution in the UK.
UNBOXING, CONSTRUCTION AND APPEARANCE 
The parcel arrived and with no oversized boxes and without excessive amounts of unnecessary packaging materials. Yes Amazon, Take note! Just the required packaging to protect the product during shipping. I hate waste and I hate it when a product arrives with tons of excessive packaging. Get the product packaging right at the design stage and it's just not needed. Well done Meze
Unboxing the 99NEO's I noticed the quality of packaging and use of magnets in the box. I say this as the 99 NEO are at the lower end of Meze's collection of headphones, so if the packaging is this good on the lower end, I can't wait to experience their higher-end products. I know Lin and Stuart go on about the Christmas morning effect a lot in their reviews and it is important and good to see in a product at this price.
Inside the main box is a well made black hard case and opening this up reveals the headphones themselves and another case that is smaller and made from a softer material. This case houses the cable and accessories.
It's nice to see these finer details adhered to on the lower end as it gives I the "customer" the feeling of being thought of and looked after. This goes a long way in my book and gets a thumbs up!
Clamping force is just right in my opinion, well for my oversized bonce anyway. They're in that "Goldie Locks" zone, not too tight, but not too loose either. Just right. I wore these for three hours solid for this review and I didn't experience any fatigue or discomfort from a comfort perspective. The cups enveloped my ears comfortably and created a decent enough seal as to subdue external noise, though not completely cancel it. The earpads hold the drivers at a comfortable distance from my ears.
The included Kevlar cable is well made and has an inline mic for use with a mobile phone which is a nice touch and means that the appeal of the 99NEOS will be wider than just the music lover. Microphonics from the cable are very minimal with no audio playing and inaudible when audio is playing.
The headphones themselves are very well made with form and function both being taken care of equally.
SET UP 
Setup is as easy as it gets. Plug them into your chosen device and off you go.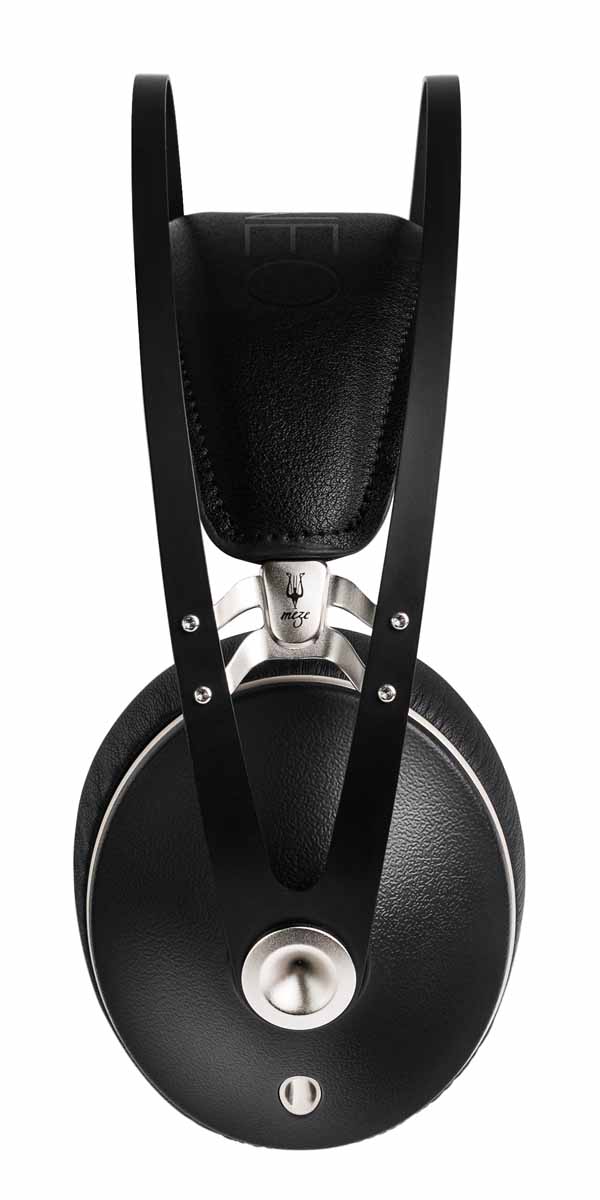 SOUND QUALITY
Well, for an entry-level headphone they perform surprisingly well. What I am presented with is a wider than expected sound stage with good imaging and an impressively solid low end. Mids are more extended than I am used to, but not in an uncomfortable or invasive manner. However, vocals benefit from this and I think maybe add to the good imaging I mentioned earlier, giving vocals a very forward sound and bringing them front and centre stage. Highs are slightly subdued but clear leading to a softer high-end presentation.
Personally, I would suggest they perform particularly well with electronic music and metal. What makes me suggest this is that very impressive, solid low-end I mentioned. When it comes to bass the 99NEO manage to outperform all of my on-ear cans including my Sennheiser HD25 I.II's, Momentum's and V-Moda V-80's.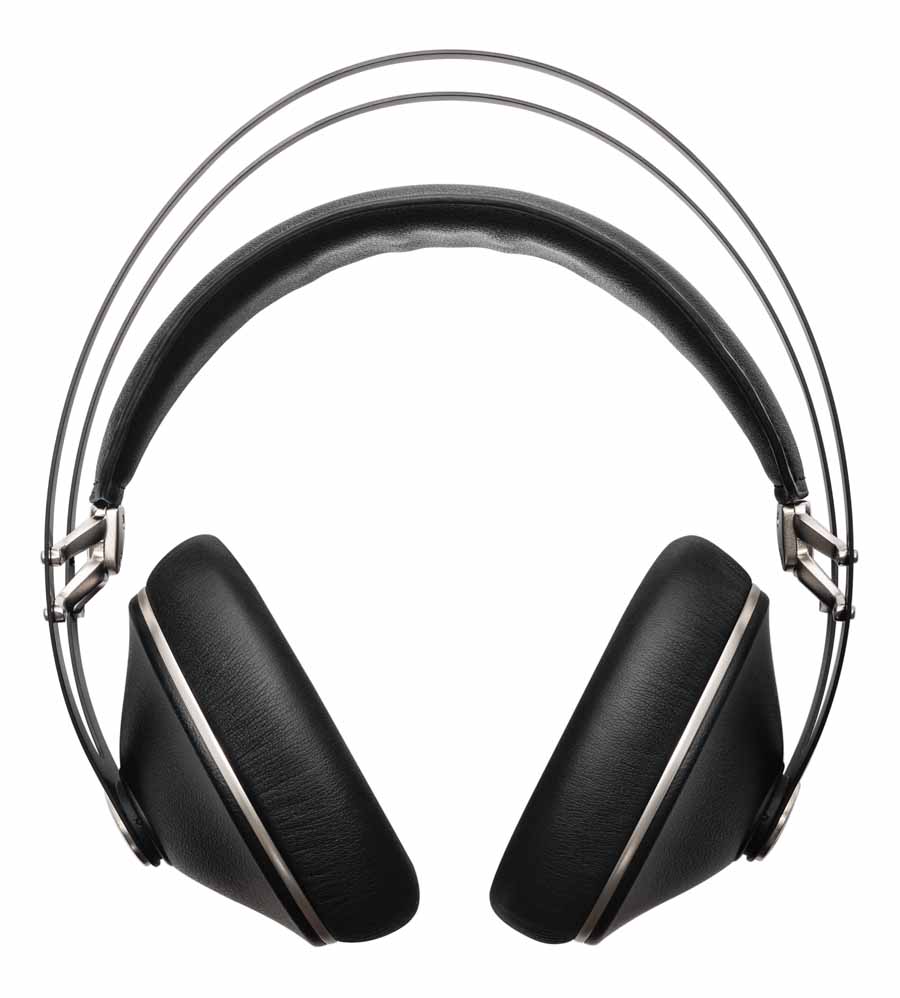 As for my over-ears, they trounce the Beyerdynamic T70p's, all of my Grado's and utterly destroy the Sony MDR-SA5000's. (that last one is to be expected, mind.) The only headphone they are on a par with for hard-hitting bass that sweeps low without breaking a sweat is my Hifiman HE400's. That's an impressive achievement for a sub £200 entry-level headphone.
The underlying bonus here is the detail and cleanliness of the bass – it's not murky and doesn't wallow. It's tight, precise, hard-hitting bass and that is what sets it apart from other headphones at this price range that I have previously tried out. Listening to Autechre's Incunabula was an absolute vintage industrial proto-techno pleasure and revitalized by that brilliant low-end. Mastodon's Crack The Skye was a surprising but welcome refresh from the last time I listened to it. I genuinely enjoyed these cans more and more the more I listened to them!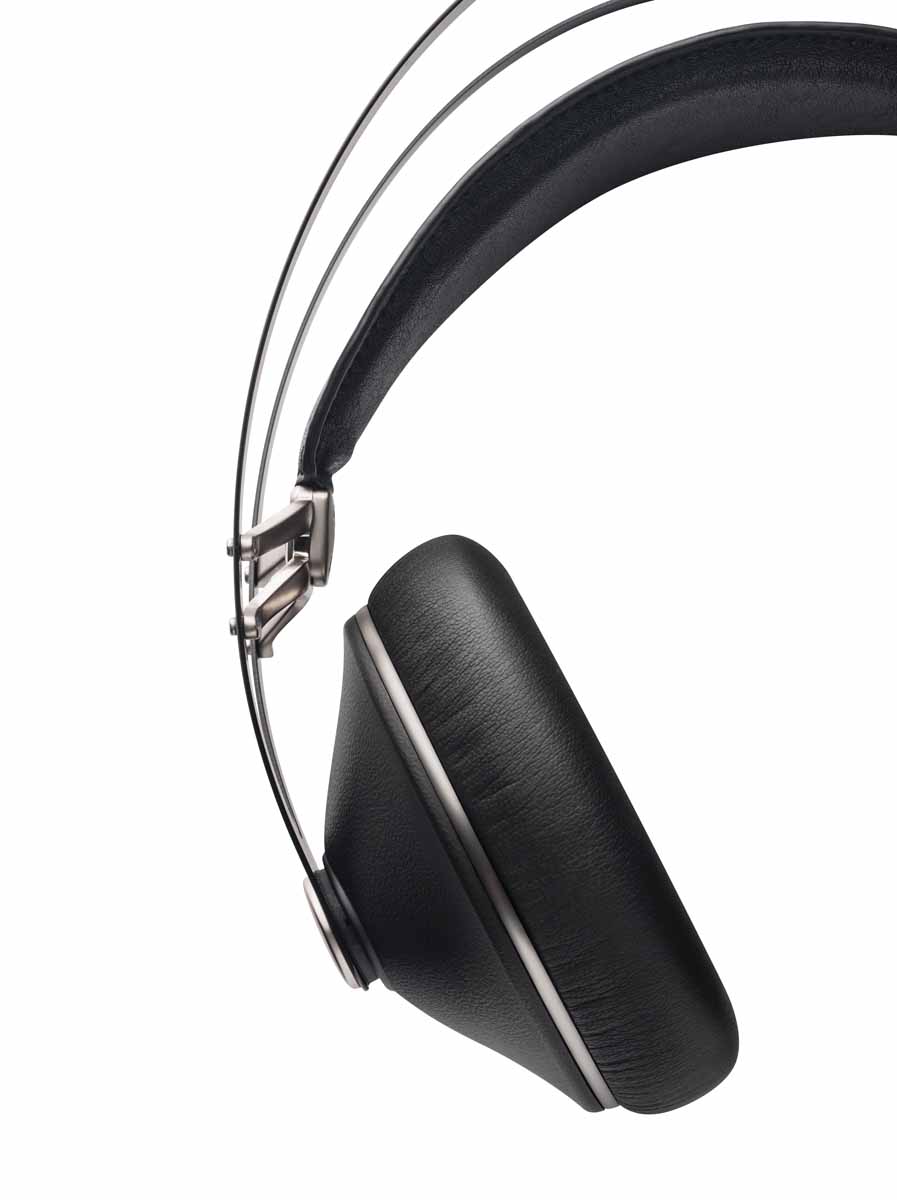 CONCLUSION
It's fair to say the 99NEO are a welcome addition to my growing headphone collection and will certainly be an ongoing "Go-To" pair of cans in the future. I also see these becoming a strong contender in my quest for the perfect portable headphone.
Do I recommend them and if so, who to? I think it goes without saying, that I certainly recommend them and give them a Highly Recommended award. Who to? Anyone who wants an affordable pair of headphones that offer an edge in performance over other offerings in that price range. If you want something blingy and "cool" these are not the cans for you. If you want classy, subtle yet hard-hitting headphones without hurting your wallet, then you need look no further.
AT A GLANCE
Build Quality: Very well made. Subtle but stylish appearance
Sound Quality: Low end is hard-hitting & precise, mids and highs are well rounded, delivering a solid and decent sound.
Value for Money: At £199 you really can't complain.
Pros: Packaging, accessories, solid hard-hitting bass.
Cons: Highs could be a little more present.
Price: £199
Paul Hoskin
Review Equipment:
iPad Pro 12.9″ running Spotify Premium.
Logitech Base magnetic charging dock.
Neet Audio Bluetooth Receiver.
Monster Cables RCA interconnect.
Schiit Audio Jotunheim DAC/Amp. In this review, I am running the Jotunheim with zero gain & single-ended output.
Technical Specifications:
Transducer size: 40mm
Frequency response: 15Hz – 25KHz
Sensitivity: 103dB at 1KHz, 1mW
Impedance: 26 Ohm
Rated input power: 30mW
Maximum input power: 50mW
Detachable Kevlar OFC cable
Plug: 3.5mm gold plated
Weight: 260 gr (9.2 ounces) without cables
Ear-cups: ABS Plastic