MEZE AUDIO LIRIC LAUNCHED, MEZE'S FIRST CLOSED-BACK PORTABLE PLANAR MAGNETIC HEADPHONE
Meze Audio, the headphone company based in Baia Mare, Romania, announces the release of the Meze Audio LIRIC, its first closed-back planar magnetic headphone for portable use.
The Meze Audio LIRIC combines high-grade magnesium, leather and aluminium in an ergonomic design, for use both in and outside the house.
MEZE AUDIO LIRIC
"We've been wanting to do a portable planar for a while, and following two successful collaborations with Rinaro, it was a natural next step. Naming it LIRIC was not a game of chance. It was an ideal metaphor to paint the authentic, vivid and poetic sound disguised behind its sculptural silhouette." says Antonio Meze, Lead Designer and Founder of Meze Audio.
FLAGSHIP TECHNOLOGY IN A PORTABLE FRAME
Created exclusively for Meze Audio, LIRIC's Rinaro Isodynamics MZ4 driver was purposefully scaled down and tuned to deliver a similar audio experience with its larger counterpart found in the top-range Empyrean.
"It's been a complex and challenging project to scale down our award-winning technology into a closed-back headphone design. After almost three years of intensive work alongside our partners at Meze Audio, we have achieved that goal – with LIRIC, the flagship sound goes truly portable, representing a new milestone in the application of the Isodynamic Hybrid Array technology." Pavlo Shymanovych, Founder of Rinaro Isodynamics, told us.
PHASE -XTM SYSTEM
An innovation to the MZ4 driver is the Phase-XTM system, created by Rinaro as a way to minimise phase nonlinearity issues, typically found in closed-back headphone designs. This patent-pending technology is designed to help improve the accuracy of spatial imaging, in line with its open back counterparts, which is especially noticeable on binaural recordings.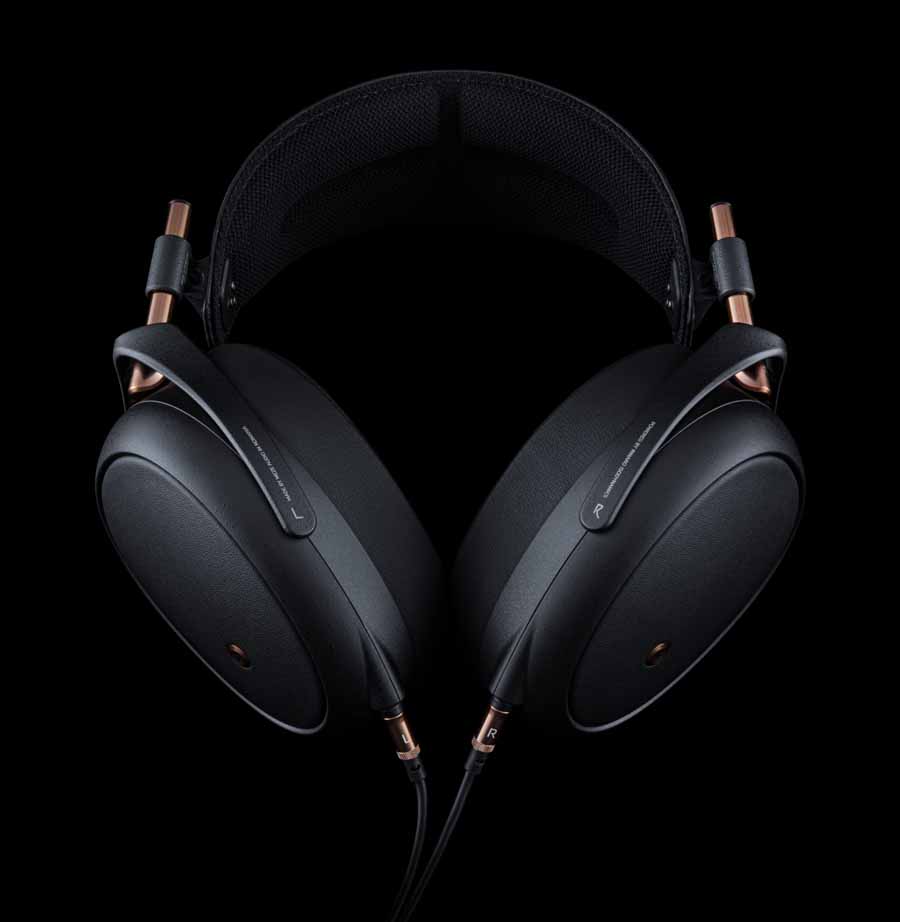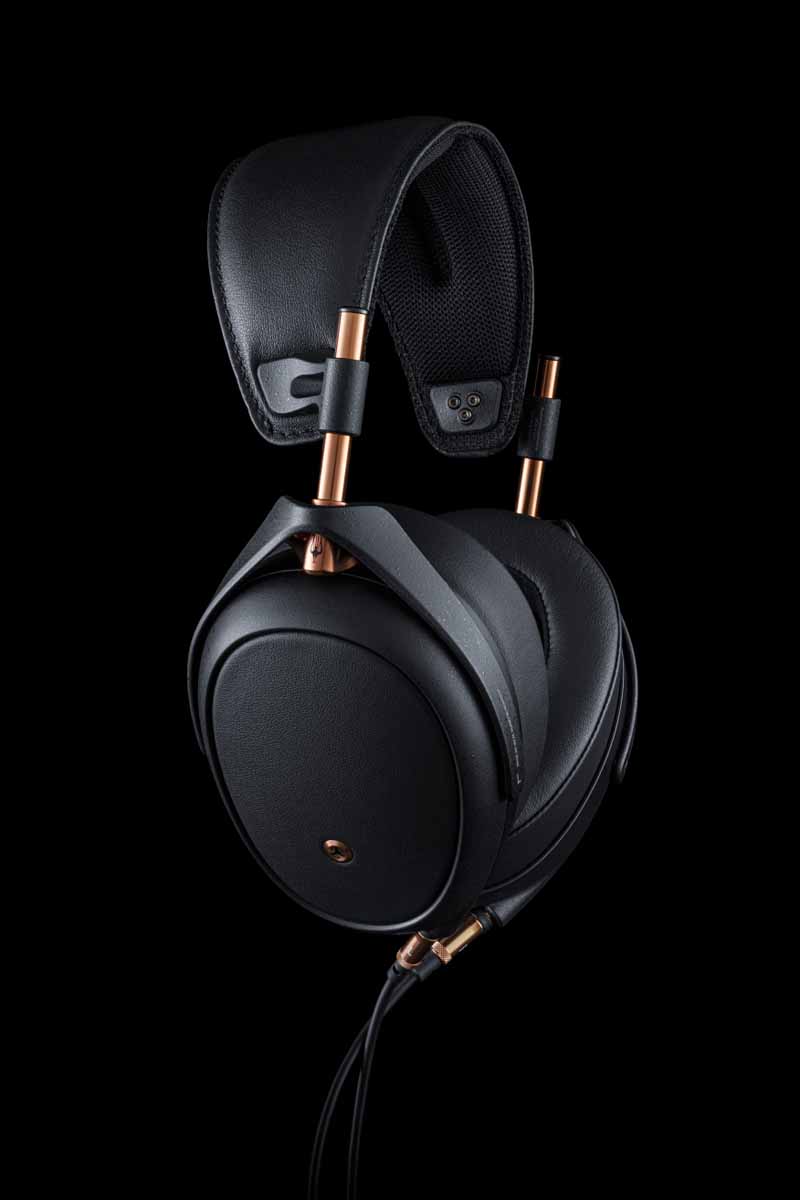 MEZE AUDIO LIRIC TECHNICAL SPECIFICATIONS
Driver type: Rinaro Isodynamic Hybrid Array MZ4
Operating principle: Closed
Ear coupling: Circumaural
Frequency response: 4 – 92,000 Hz
Impedance: 30 Ohms
Nominal SPL: 100 dB (1 mW / 1kHz)
Maximum SPL: 130 dB
THD: <0.15%
Weight: 391g
MEZE AUDIO LIRIC PRICE
£1,850 / €2,000 / $2,000
Distributed in the UK by SCV
HiFi Pig Says: Meze has a wide range of headphones at different price points and they obviously realise that portability is key to many headphone users.