Meze Headphones, whose 99 Classics Janine reviewed earlier this year,  will be in the CanJam room at the 13th Annual Rocky Mountain Audio Fest. Among the featured products that you can listen to at this year's RMAF will be the newly released series of IEMs, the Meze 11 Neo, and the latest in the classics series, the Meze 12 Classics.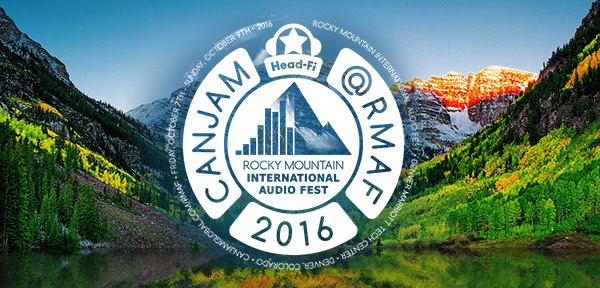 Meze say that besides the current range of products, you will also get a chance to listen to the Meze 99 Neo prototype.
CanJam at RMAF 2016 runs from Friday 7th to Sunday 9th October in Denver, Colorado.