Laurence Armstrong, MD of Henley Designs, sent us a message about the future trading plan for Roksan Audio in the UK market.
"For many years we have represented Roksan Audio products with pride and passion, promoting their virtues in a complex marketplace; and this historical relationship has served both businesses very well. Since the acquisition of Roksan Audio by Monitor Audio in late-2016, we have continued to work with the same team in London as well as with the new parent company to ensure maximum stability for a historically important UK audio brand. This new extended relationship has been prosperous for all parties, however we have now mutually agreed with Monitor Audio over a new future for the brand".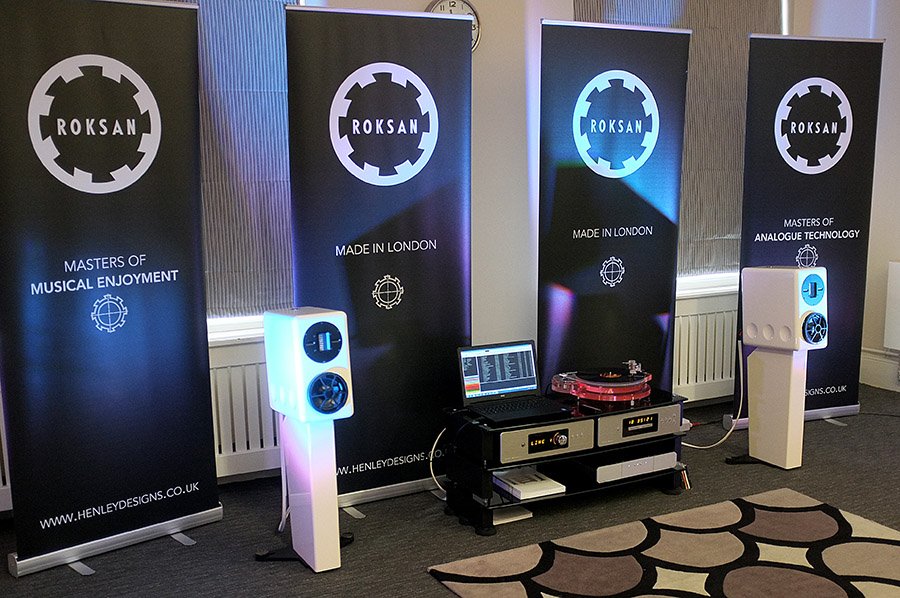 "With Monitor Audio operating as a UK company with their own sales force and in-house facilities, we understand their decision to move Roksan Audio operations into their Essex- based headquarters. So from May 1st, all UK distribution – relating to all matters involving sales, service, technical support and marketing – will move over to Monitor Audio".