The second generation of the Monitor Audio  MASS surround sound system has been designed to deliver an improved audio performance from smaller cabinets.
Loaded with Monitor Audio's speaker technology, and with a choice cloth covers, MASS is a compact 5.1 home cinema system comprising five satellite speakers and a subwoofer designed to be sympathetic to the styling of modern rooms.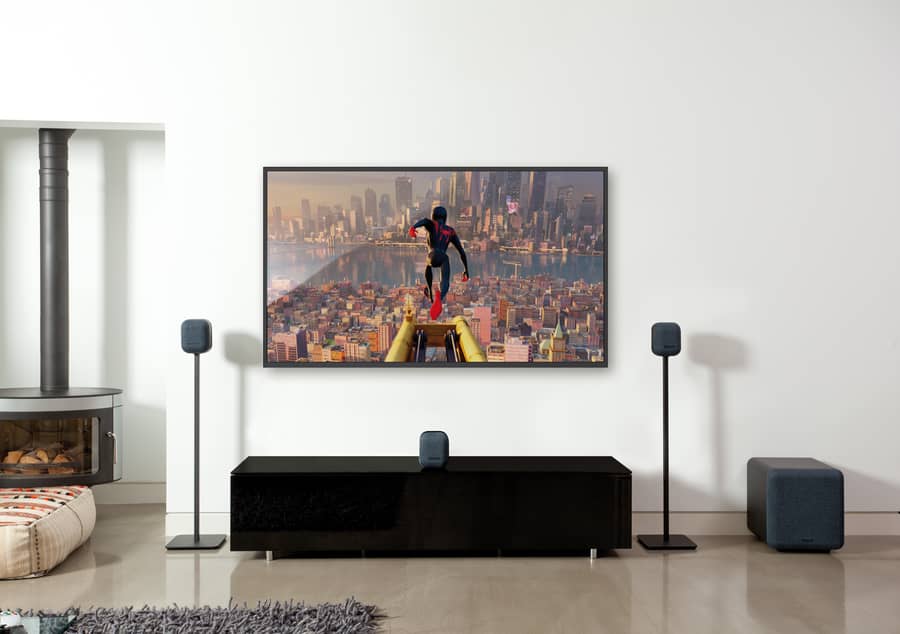 They feature new drivers and crossover and bespoke stands. The satellite speakers feature a cloth-wrapped rear cover to hide cables and connections to ensure they give a clean silhouette in the home environment. The 5.1 system is £600 with the stands at £100 per pair.
READ MORE HIFI NEWS WITH HIFI PIG