With three months to go until the start of the second annual Indulgence Show, the major audio and lifestyle event that brings quality audio back to London, over 150 brands from the hi-fi, home entertainment and technology and leisure sectors have booked their spaces to showcase the latest product ranges, services and experiences at the show.
Following a successful first year, The Indulgence Show returns to the Novotel London West Conference Centre in Hammersmith, where the visitors, across the three days of the show, will be able to see the latest and greatest products. The mix of high-end audio, affordable and accessible portable audio and luxury lifestyle products has been designed by the organisers to bring in consumers from high income households who live in and around London, as well as those from the surrounding counties.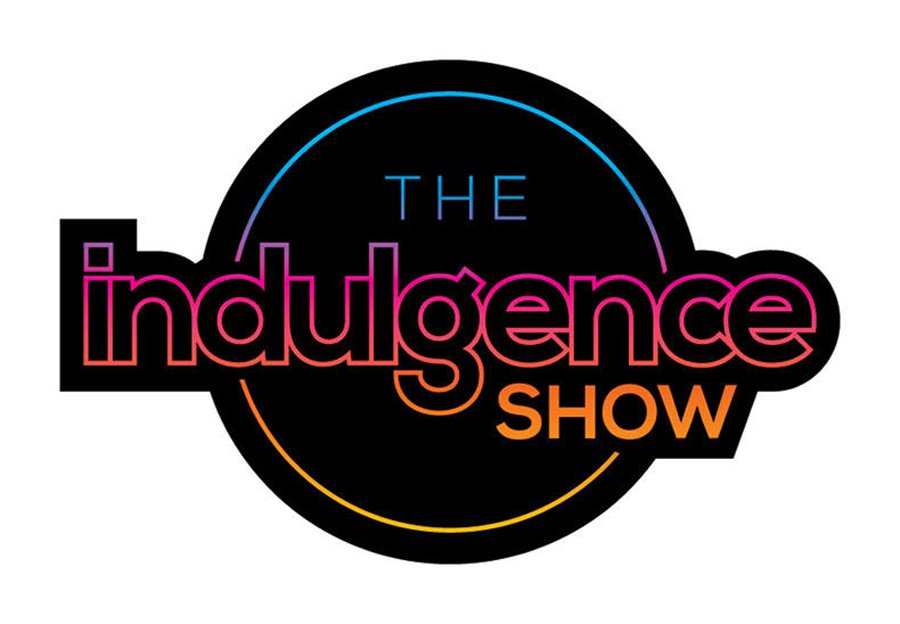 Well-known brands signed up for the event include KEF, Naim, Sea-Doo, Audioquest, PMC, Porsche Design, What Hi-Fi?, Arcam and Monitor Audio, with many more available to view on the show website.
Vernon Hamblin, organiser, says, "The first year of The Indulgence Show proved that our concept of combining pure hi-fi with portable audio and luxury lifestyle brands attracts a crossover of consumers who appreciate quality and want to experience the best available." He continues, "The visitor mix has struck a chord with our exhibitors, with many saying the people who visited the first show were new and genuinely interested in improving their home audio systems. That new audience is exactly what we were hoping to bring to the show and we look forward to even more new visitors at the second event."
The Indulgence Show features three distinct areas – 'Audio London', 'headroom™' and 'Pure Pleasure'.  The event provides an opportunity for audio, home entertainment and portable audio brands to appeal to and attract discerning consumers with high disposable income who enjoy music and all the pleasures and benefits it brings to their lives, as well as targeting those who want to indulge in new products and experiences.