At the request of a good few people who we met at the Munich High End show Mrs Hifi Pig, otherwise known as Linette,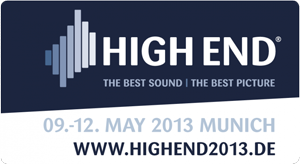 will be taking a greater role in writing for Hifi Pig.
Here she tells her story of her first experience of the Avantgarde Trios and six basshorns. She reckons it was a bit of a religious experience.
Read the full report about what she has to say about the Avantgarde Trios and the six bass horns